What is Virus?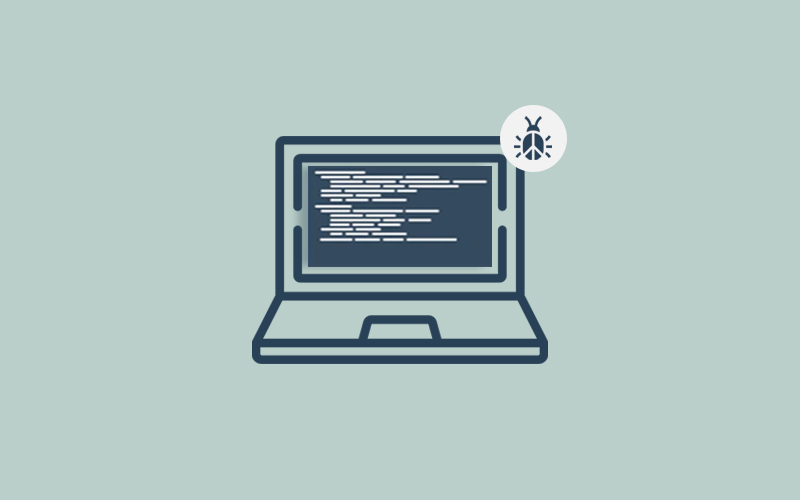 A computer virus is like flu as its spreads when a connection made. If your device is connected with any other device for any purpose like media file sharing, data transfer or for any other purpose, then devices will not only share the files, data and media but it also transfers the virus from device to device. If a fresh device will connect to the old device which already has a virus, this can be bad for the fresh device. Because fresh device is free from virus right now and old device might be connected and used with multiple times on different devices.
If we're using computer then we have to deal with the computer virus, because it's like the usual activity in life. A computer virus is a malicious piece of computer code designed to spread from device to device. This subset of malware can damage your device or steal your precious data. Virus is never good for you, not in the personal life-like "Covid-19" and not in the technology life-like "Klez."
We have bulk of theories on viruses and we have solutions too. But ending a virus is never possible, once you stop it, it will go for a while and your device will secure but there is no surety that it won't come back to your computer. Viruses come back again & again. And it won't ring a bell, before coming. Do you want a sign with protection before disaster happens to your PC? We recommend you to use our Waredot Antivirus software-Make life easy!
This software will keep your computer virus, malware, spyware and Trojans free. By default, it scans for viruses and threats on your pc and erase them before your pc or data compromised.
If you're having a new PC or Mac, and want to be prior aware of virus protection then you must read this article. In this article, we will cover all major doubts like what is a virus, types of virus, how to protect computer from virus and more. So go ahead and explore:
Table of Content:
What is Virus?
What is Computer Virus
Definition of Computer Virus
Signs of Computer Viruses
Computer Virus Impacts on System
Types of Viruses
How to Protect Computer from Virus
Tips to Protect Your Computer from Viruses
Download Antivirus Software
Causes of Computer Virus
Top 3 Computer Virus Names
What is Computer Virus?
As we read above computer viruses spread from host to host and replicate themselves. But make sure that computer viruses cannot reproduce and spread in the absence of programmings, such as files or documents. In the technical terms, a computer virus is a type of malicious code or program that is written to alter the way a computer operates and is designed to spread from one computer to another. A virus executes its code by inserting or attaching itself to a legitimate program or document that supports macros. A virus has the potential to cause unexpected or damaging effects during the process, such as harming system software by corrupting or destroying data.
Definition of Computer Virus
There are so few peoples who know the correct definition of "computer virus." Most people consider it as suspicious programs, plugins, or codes that infect software, computers, and files. This misuse of the phrase is most likely due to its widespread popularity as a result of its frequent use in TV shows and films such as the Star Trek and Terminator franchises. Basically, computer viruses are a kind of malware that installs themselves on a device and multiply.
Signs of Computer Viruses
It might be difficult to define some viruses as the viruses can remain undetected on your system. Still, there are various behavior that could indicate the damage, such as a noticeable decrease in system speed, changes to system and app settings that are made mysteriously, notification for service you not own, and lot more.
Computer Virus Impacts on System
Some viruses are created to damage your computer by corrupting your data. Other viruses make your network useless and not let you perform any activity on the system. These types of computer viruses can make your system slower, and disrupt opening the files and documents on the system.
Take a view on example of viruses' impacts on the system:
This is one of the basic sign if your computer is virus infected. Notice that if your computer has a virus, your computer suddenly becomes much less responsive than normal.
Another main effect of computer viruses is installing the software, unknown files, recommendation of unknown services that you don't own. Or you can notice the continuous disruption when you try to open the files.
If your computer is virus-infected, then you can easily notice surprising behavior on your system. You can easily notice this type of surprising behavior in the system.
Types of Viruses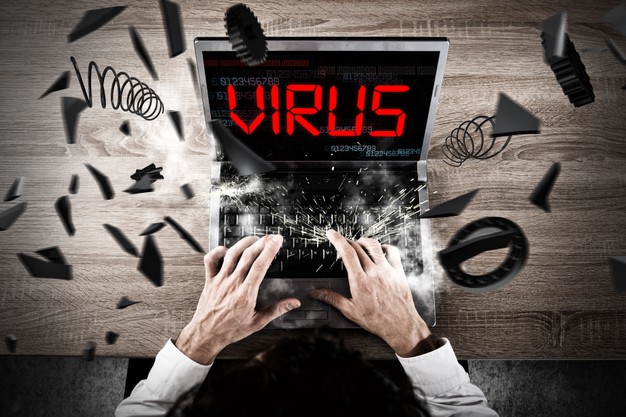 List of types of virus are large. You can find the different types of viruses when you penetrate into it. These viruses are usually identified on the basis of target and the function. Find out below example of computer virus:
1. Boot Sector Virus
Boot sector virus can infect your floppy disks or the Master Boot Record (MBR) of the hard disk. This software is as its name, it can infect the boot sector of the disk. The Boot sector comprises all the files which are required to start the Operating System of the computer. The virus either overwrites the existing program or copies itself to another part of the disk.
2. Web Scripting Virus
This type of virus disrupts you to open some web pages. Additionally, there is some web pages, if you access such a web page, the virus can damage your computer.
3. Browser Hijacker
This virus can hijacks the web browser's activity, and when you access it, it may be automatically directed you to an unintended website.
4. Multipartite Virus
A multipartite virus can attack the boot sector and the executable files of an already infected computer. If a multipartite virus attacks your system, you are vulnerable to a cyber-attack.
5. Direct Action Virus
Direct action viruses performs when you open the file that containing virus, otherwise, it remains inactive.
6. Resident and Non-Resident Virus
Resident virus can infect the OS and it runs in the background negatively affecting system and app performance. On the other hand, non-resident virus closed once it performs the tasks.
How to Protect Computer from Virus
We've listed all the virus problems and their impacts on your system. There is several ways to protect your computer from virus. You can bring into action some activities that can prevent computer from virus. This can really help you to secure your system for the present and future as well. This method is the lifelong method. Make sure this cannot be a one-time action, you have to do it continuously.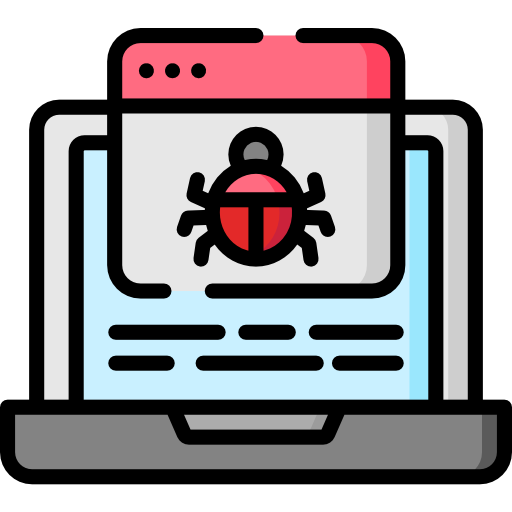 On the other side, you can use Antivirus software to make your computer virus-free. Such software help in removing the viruses from the device and can be installed on a computer simply following the download link below.
Find out some best tips to remove computer from viruses. If you're having a fresh computer whether Windows or Mac, we recommend these tips you to apply, as its suitable way to keep your computer virus-free rather than using any antivirus software.
Tips to Protect Your Computer from Viruses
Keep your system and apps up-to-date:
Make sure to keep your system and apps up-to-date and this will help you to protect your device virus free
Access Trusted Internet Connections
Make sure to use only trusted internet connections. This can protect you from other types of attacks such as ARP Spoofing.
Make sure to avoid phishing emails that contain attachments, as these can contain malware and other viruses.
Visit Official Website and Trusted Sources to Download
Make sure to download files and apps from the official websites and use only the trusted sources.
Download Antivirus Software
Find out the top 3 antivirus software 2020 compatible to Windows and Mac. Follow the software name to download the antivirus software:
Waredot Antivirus-Makes your PC Virus Free

Norton 360 — Best Antivirus for Windows + Android
McAfee Total Protection — Best for Online Security (+ Best iOS Antivirus App)
Intego — Best Antivirus for Mac

Waredot Antivirus-Makes your PC Virus Free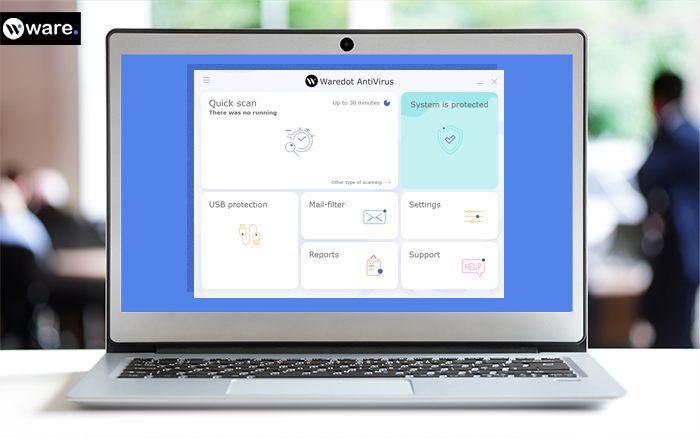 Waredot Antivirus takes place first in the list and we mean it. Our Waredot Antivirus program best for every Windows version 10, 8, 8.1, 7, and Windows XP. To use it, you just need to follow the small process for any kind of system threats, viruses, malware and etc. In addition, you can choose Custom Scan, Quick Scan, and Full Scan.
Every Waredot program is budget-friendly. Therefore, you can easily buy Waredot's Antivirus paid version. But, still, we do care for you even without wasting a penny. You can take 30- day Free Trial of Waredot Antivirus software.
Waredot Antivirus comes with
Detect Threats using 3-Scan Mode
Add or remove any file from scanning
USB threats detection
Read time security
Email filters
Norton 360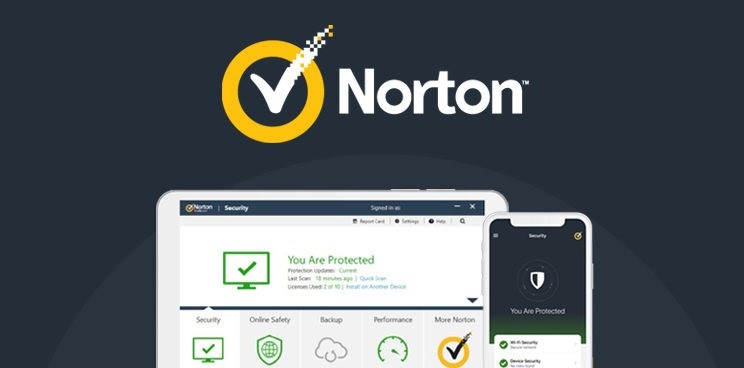 Norton 360 is one the best antivirus software that offers unbeatable virus and malware protection. It's well-made and well-maintained internet security that ensures all your information will remain secure, private, and protected. The best part of this software, it compatible across all operating systems Windows and Android.
Norton offers the excellent features across all of its 360 packages. It offers two plans Norton 360 Standard Norton 360 Deluxe, and both provide you multiple accesses of advance features. Norton 360 standard offers the cheapest plan and you can get real-time malware protection, unlimited VPN access, a password manager, and 10 GB secure cloud storage.
Still, if you upgrade to Norton 360 Deluxe, you can get more benefits. You can get the license up to 5, more storage space (up to 50 GB), and access to some of the best parental controls on the market.
Norton 360 comes with:
Secure firewall.
Password manager
Webcam protection.
VPN (with unlimited data).
Dark web monitoring.
McAfee Total Protection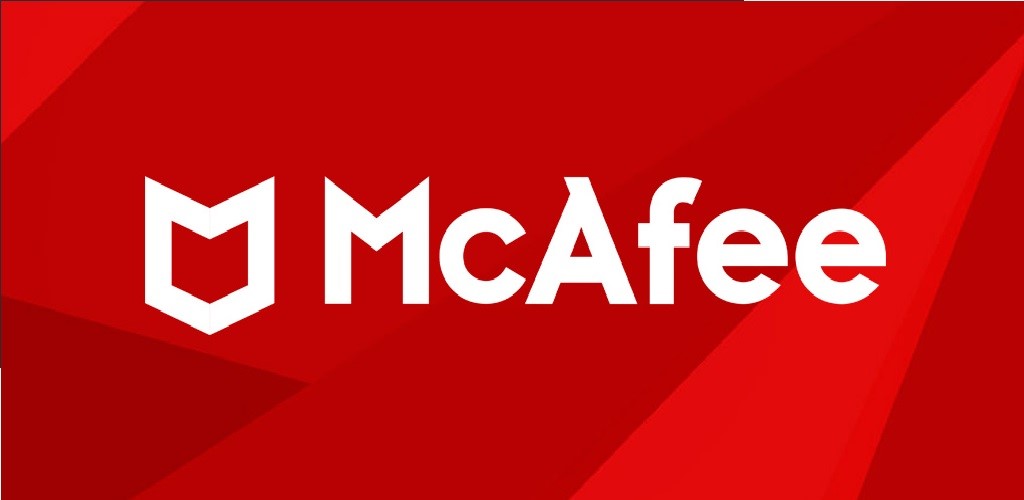 McAfee Total Protection best for all your security needs to protect your system from viruses and malware. It offers malware protection, encrypted storage, a password manager, a browser extension, and a VPN.
McAfee's standout feature is its security software is "My Home Network." This gives an easy-to-read map of all devices on the Wi-Fi network, giving you total protection online and allowing you to lock out intruders.
If you're using more than one device, then you should consider Multi Device Plan. Otherwise, for individual device, choose Total Protection Individual. It's multi device plan offers theft protection for US users or the Family package which adds excellent parental controls.
Intego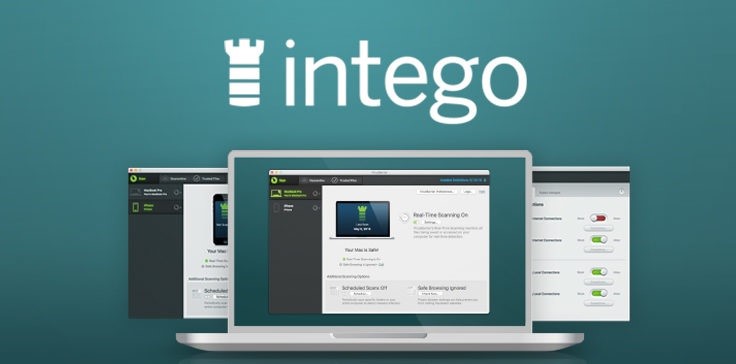 Intego antivirus software is specially designed to keep your Macs safe. Its negative point is only that its protecting macOS, it has no uses for Windows. All Intego's packages were designed specifically to provide internet security and optimization tools to macOS.
It offers:
Real-time malware protection.
Mac optimization and cleaning tools.
Advanced Mac backup options.
Network security options.
Parental controls.
Causes of Computer Virus
There are various causes of computer virus that leads to damage your computer. Take a look at some common causes of viruses on computers. Avoid these causes for the best virus protection.
Phishing Email and Attachments
Internet
Booting Data from Unknown CDs
Bluetooth
Unpatched Software
Downloading Programs
Note: These causes are just not enough to explain example of computer viruses. There is lot more, but the most common causes are an unusual activity, make sure to find it out and resolve it as earliest as possible.
Top 3 Computer Virus Names
The internet is filled with various types of viruses. Knowing every virus and strategy to avoid them is being really difficult, but still you can catch common virus names and it also helps you to avoid them.
Nimda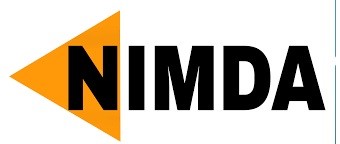 Nimda is a virus and a Trojan horse that uses five different transmission routes to spot the most wanted reported attacks on Internet security. Nimda is actually a computer virus that makes it first attempt in 2001. Though, this virus more concerned to be internet servers running Windows NT and 2000.
ILOVEYOU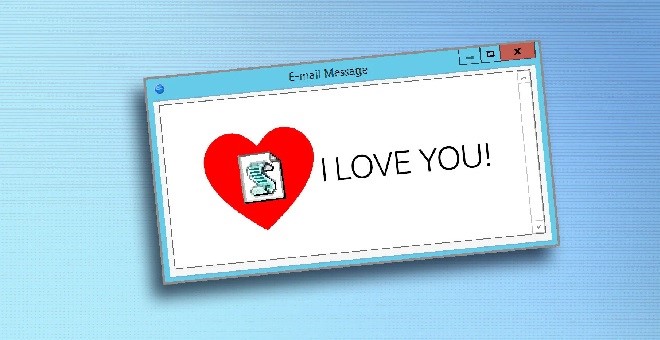 It may sound romantic word that you want to hear always, but this time you will not. ILOVEYOU virus used email as a transmission channel, disguising itself as a love letter from one of its victim's contacts. Now it's time to know why it is called the ILOVEYOU virus. The malware was hidden in the attachment called "LOVE-LETTER-FOR-YOU.TXT.vbs." It tell you to click on the attachment and once you click on it, a visual basic script open and the worm will start overwriting random files on the user's PC. The worm also sent copies of itself to all contacts in the user's address book.
SQL Slammer
SQL Slammer is a worm that attacks unpatched Microsoft SQL 2000 servers. The virus spreads between servers and causing heavy network traffic, which can slow network performance and result in a denial of service. The SQL Slammer does not contain a destructive payload. Despite its name, it does not make use of SQL.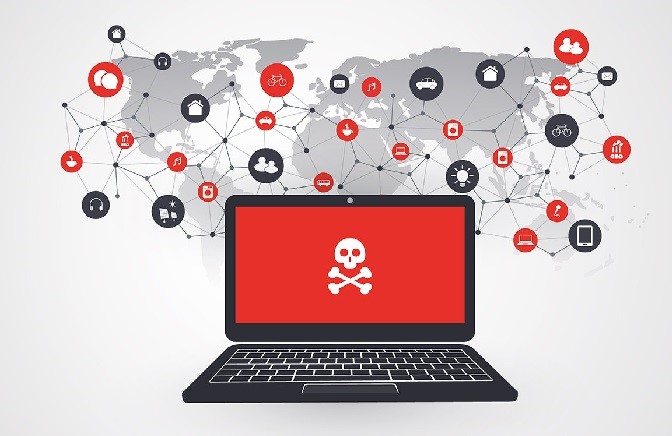 Summary
Hey guys! This was the informative guide on "what is virus." Computer viruses can be frustrating, and more they can damage your computer. If you're fresher in the knowledge of viruses, then you should consider this guide to read. Here you can find the best information on viruses, their types, causes, and tips to prevent your system from viruses. If you have any query regarding this article, make sure you leave your query in the comment box. We would glad to answer you!