Does Malwarebytes Scan for Viruses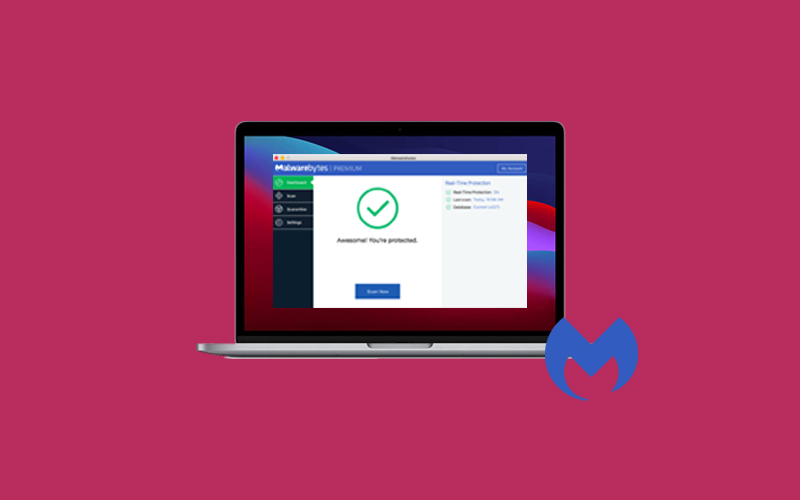 Malwarebytes is a malware scanner and removal tool that's we recommend to every second user we know for the virus and malware issues. Malwarebytes available for free, and it also offers the premium version that provides some important features. Malwarebytes software capable of detecting and removing all sorts of malware, including adware, spyware, Trojans, worms and even ransomware, and the premium version includes real-time protection that can identify threats the moment they crop up.
Most antivirus programs typically rely on virus signatures to check known threats, and Malwarebytes does have that capability. Malwarebytes is a time-based type of virus protection since it specifically targets actual viruses that other people have been infected with.
One thing that makes Malwarebytes less productive is they are limited to specific threats that are currently active. But with its premium features for the major and dangerous viruses and malware, that should be negligible. Malwarebytes allows it to have a much smaller footprint since there is no massive virus signature database to take up space on your computer.
Rather than relying solely on signatures, Malwarebytes employs advanced heuristic analysis, which examines a program's structure, behavior, and other factors to determine whether it is legitimate or potentially malicious. This enables it to identify and neutralize threats even if your computer is the first to be infected.
A Quick Solution:
Our expert's decades of experience resultant developed Waredot Antivirus. This Waredot antivirus help you to deal with many problems (viruses or malware) mark in this article.
Understand Antivirus and Anti-Malware-Difference
Basically, anti-malware software and antivirus are the same things. Both security software is perfectly designed to protect, detect, and remove viruses or malicious software on the device. Contrary to what the name might suggest, most antivirus software protects against more than viruses. Both use a slightly antiquated name to describe what it does.
Anti-malware software is designed to remove viruses from the system. It just gives the name that encompasses all kinds of malicious software, including viruses. That being said, anti-malware cannot stop an online viral infection and remove infected files.
Kinds of Malware-Malwarebytes
As we said, Malwarebytes may not be the complete package for every type of malware you need to remove from your system. Malwarebytes may not perform the lot of activities that your typical antivirus software can handle easily. Malwarebytes can handle all types of malware, including spyware, Trojans, worms, and even ransomware.
Malwarebytes is even capable of identifying traditional viruses, although it may not possible to recover infected files like the modern antivirus can.
The best point of Malwarebytes is its free version. The free version of Malwarebytes is effective at rooting out all types of malware that have already infected your system, while the premium version is capable of detecting and eliminating malware, in real-time, before it even becomes a problem.
Heuristic analysis is one of the best features of Malwarebytes. It notice at the program's structure, behavior, and other factors to determine whether It's legitimate of if it might be malware.
As Malwarebytes firstly relies on heuristics to identify malware, it's even capable of identifying brand new threats that nobody has ever seen before. Regular updates focus on strengthening this ability, rather than updating a list of malware signatures that have been identified in the past.
Impressive yet Simple user interface
Malwarebytes user interface isn't too hard, but it does have some problems, but it does have some problems. Dashboard interface may be a bit difficult to understand for some users, but the Scan button is at the front and center when you launch the app.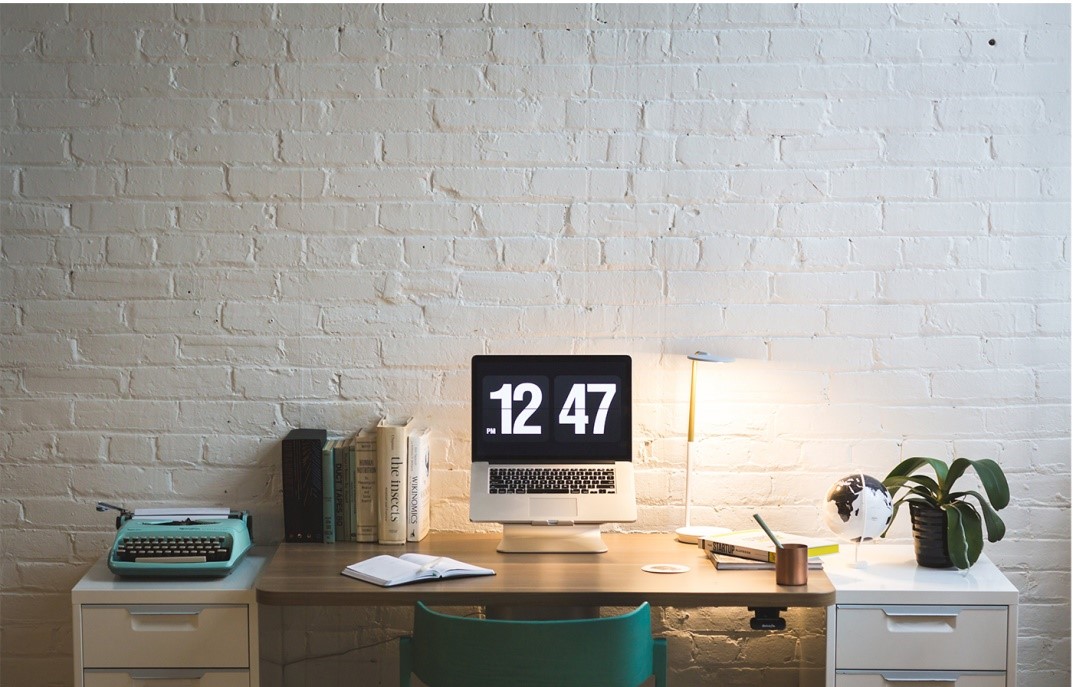 There are technically a handful of settings you can tweak before scanning, but first-time users will find the default scan to be quite thorough. Finding individual Settings can be a little tricky if you don't know what you're looking for, but if you're an experienced user you will have absolutely no problem running the default scan and removing the malware on your system.
Update Database:
The free version of Malwarebytes doesn't update automatically, so you have to update it yourself manually. It will also prompt it yourself manually. You'll be prompted to update if you don't update for a long time.
Malwarebytes offers the premium version of Malwarebytes is capable of updating itself, and it also offers you to choose to update frequency. If you want you can set the default update to any interval between 15 minutes and 2 weeks.
Center of Attention-Malware
Most of the antivirus and anti-malware software focuses on a different aspect in respect of cyberattacks, but Malwarebytes remains laser-focused on malware. Malwarebytes can handle all types of malware, but you cannot find a password locker or email filtering.
However, Malwarebytes also include basic web protection, which is capable of blocking problematic websites. Malwarebytes offers a very competent ransomware blocker, which is capable of identifying ransomware and stopping it in its tracks. It removes the ransomware before it can start encrypting your files, so Malwarebytes can't actually decrypt anything if you've already fallen victim to ransomware.
It's free version or paid?
Malwarebytes offers free and paid both version. Malwarebytes' s free & paid both versions works similarly, because both versions provide the same level of protection as the paid version, with the caveat that it isn't able to scan or update automatically.
But we can't neglect that paying is always greater than free. The paid version adds some important features, like automatic scans and updates, but it's expensive. A single device license costs $39.99 for one year or %69.99 for two years.
Additionally, you can add additional devices for just $ each per year, so the pricing is much more attractive if you have a lot of devices you need to protect.
Finally, choose you to want to use the paid or free version and learn how to manually scan with Malwarebytes for Windows:
Manually scan using Malwarebytes
Till now, if you've decided to use Malwarebytes to scan your device, then you should learn how to scan for viruses using Malwarebytes.
Make sure you've already chosen the free or paid version for your system.
Malwarebytes has three scan methods available for Windows: Threat Scan, Custom Scan, and Hyper Scan. The Threat Scan is the most thorough and recommended scan method available.
1. First of all, open the Malwarebytes program and navigate to the left side of the program screen.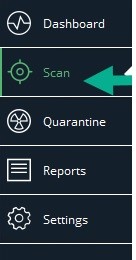 2. Click Scan and choose the Scan Types. Doing so will show the following option below:
3. Note: if the Scan tab shows a Your Scan is the complete message, click Close X to view the Scan Types.
4. Select one of the three scan methods provided:
Threat Scan
Custom Scan
Hyper Scan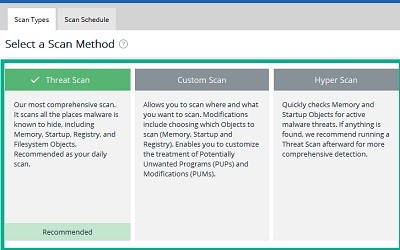 5. Now, hit the Start Scan button or configure Scan. Make sure you check a total number of Scan Detections.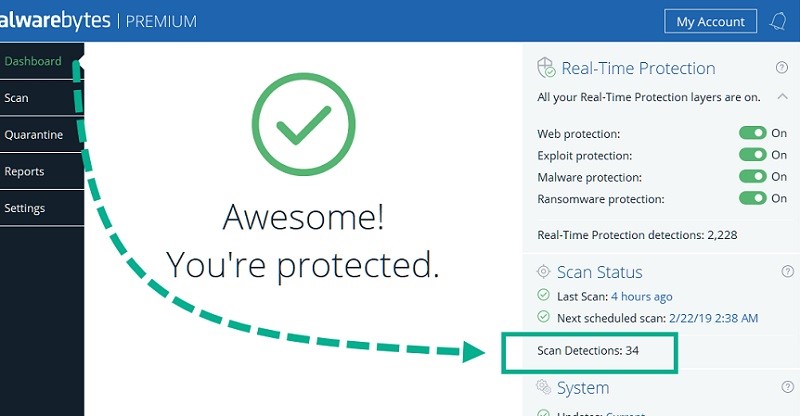 Note: You will be notified on the Dashboard of the total number of items Malwarebytes has found since installation.
Summary
Hey guys! This was the guide about "does Malwarebytes scan for viruses." Yes, Malwarebytes offers the free and paid version and can detect, protect, and can do a lot on the system to protect you from cyberattacks. We've included all the important things that required you to make your decision for choosing the right anti-malware software for your system.
Hope you find this article helpful and informative. If you've any queries regarding this article please let us know in the comment section. We would glad to answer you!