What is Malware?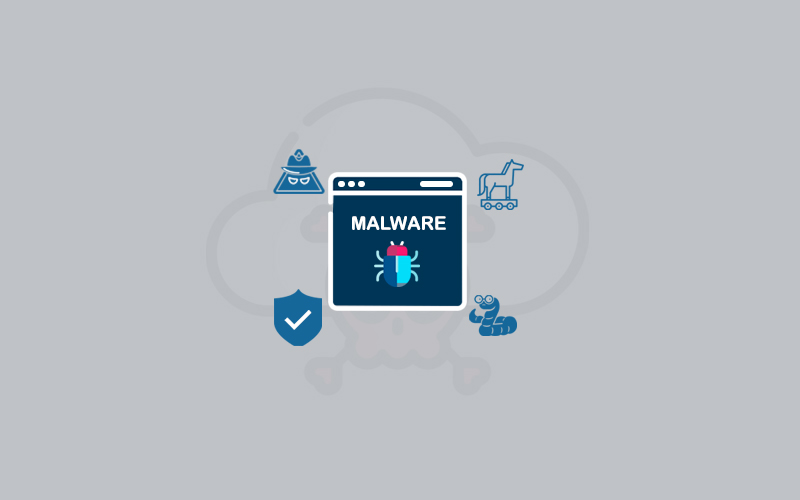 Malware combines a group of malicious software variants, including viruses, ransomware, and spyware. Malicious software is typically designed to damage your data and system or to gain unauthorized access to a network. Malware can be flow in different ways such as in the form of a link or file over email and requires the user to click on the link or open the file to execute the malware.
Malware affects not only any individual. It can bring impact for both private and professional users of all industries and company sizes. For hackers, it is easier to hack individuals than organizations. An individual can make the hackers more or less successful at times, but it depends on the digital competence of the individuals affected. Those individuals, who keep their systems up to date and always use the trusted sources and websites for net surfing, so that you can prevent your data from hacker's catch.
Remember that you can never rule out the malware; however, after a variety of best-practices strategies comes into existence that helps keep the attack surface for malware as small as possible.
Note: What is malware is not only the definition; it's a complete box filled up with a variety of viruses, ransomware, and Trojans and lot more. To explore malware for any reason you have, take your time to read this article and gain crucial knowledge of malware.
Table of Content
What is Malware
What are the types of malware

How Malware Spreads

What is Keylogger

How to Protect Yourself from Malware

Top 5 Antivirus Software-Remove Malware from the System
What are the types of malware?
Malware is becoming a world-famous threat to individuals and organizations since the Creeper virus first appeared in the early 1970s. Since then, the world has been subjected to hundreds of thousands of malware variants, all with the goal of causing as much disruption and damage as possible.
360,000 Million New malware variants were discovered in 2020 by Kaspersky per day. Of these, the Windows operating system accounts for the majority of malware. A distinction is made between the following types of malware.
Read for the different types of malware:
1. Trojans:
Trojans infiltrate the victim's system disguised as a harmless file or application and perform unwanted actions. Depending on the type of Trojan, various functions are carried out, such as the targeted deletion of specific system files or the download of additional malicious code from the internet.
2. Virus
Virus is the most common type of malware that adds malicious code to clean code and waits for an unsuspecting user or an automated process to execute them. Virus spread like the fragrance in the wind quickly, causing damage to the core functionality or systems, corrupting files, and disrupt the applications.
3. Worms
Worms is a type of malware that starts from one infected device and spread to another device through the network, connecting to consecutive machines to spread the infection device-to-device. This type of malware can infect entire networks of devices very quickly.
4. Spyware
Spyware works like its name. It's designed to spy on what a user is doing. This software will works in the background on a computer and will connect your confidential information in an unauthorized way such as credit card details, password, and other sensitive information.
5. Ransomware
Ransomware encrypts data on the affected system and only unblocks it when you enter the correct password it entered. Ransomware has targeted some of the biggest organizations in the world today with expensive results. In the past few years, Ransomware has become one of the most dangerous kinds of malware programs. You may be known Ransomware as scareware.
How Malware Spreads
We have different types of malware on the internet and each type of malware has its own way of causing havoc, and most rely on user action of some kind. Some hacks are going through the link over the email or executable file in the phishing emails. Others are delivered via messaging or social media. Even mobile phones are vulnerable to attack. It is essential that organizations are aware of all vulnerabilities so they can lay down an effective line of defense.
Find out the common ways that lead to malware on your system:
When you download software from the internet that contains malware
Downloading an legitimate software that's secretly having malware
Visiting untrusted sources or website that's infected with malware
Tapping on the fake message, link, pop-ups
Opening an email message that contains malware
What is Keylogger?
Keylogger is a real example of spyware that occurs through the use of keylogger, or tools that record what you type or tools that can take a snap of your device. For instance, whenever you enter your credit card details anywhere online (while online shopping on the websites) you may be watching by spyware or hackers that can look all kinds of things you're doing online.
Note: Spyware can be a pop-up window, downloading a file suddenly appearing that you weren't expecting.
How to Protect Yourself from Malware
Protecting yourself from malware isn't a difficult task; you just need to be an aware personality. Learn few ways to protect your system from different types of malware: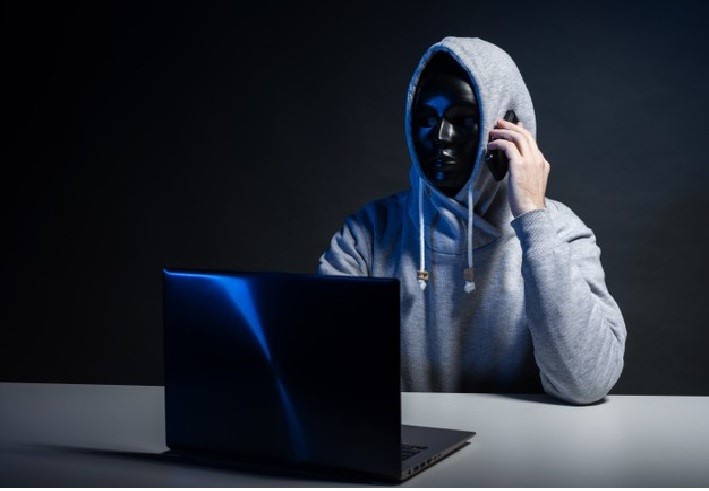 1. Keep your computer and software updates:
Whether you're using Windows or iOS, both released and indicates the latest updates for their operating system, so it's good if you're aware of this. Remember to install these updates when they become available for your Windows and Mac computers. These system updates often improve the security of your system. Windows and Mac also allow you to allow your PC for the automatic updates so that you won't miss the updates.
2. Use a non-administrator account:
Most operating systems allow you to set up multiple user accounts on your computer so that each user can have their own set of preferences. These user accounts can also be configured with varying levels of security.
For example, an "admin" (or "administrator") account usually has the ability to install new software, while "limited" or "standard" accounts usually don't have the ability to do so. Because you probably don't need to install new software on a daily basis, we recommend that you use a "limited" or "standard" user account whenever possible. This can help prevent malware from infiltrating your computer and causing system-wide changes.
3. Do not click on the unaware downloading links or any link:
Most probably you've seen the sign that says "Free Download link" on the internet and quickly click on the link and it gets the malware download on the system. While you visit a website or any source that offers free downloading software, think twice before you click on the link. Plus, you should also make sure that you can trust this website that's offering it.
Make sure to read reviews about that website that's offering the free downloading software or applications. Downloading can be the main cause people get malware, so make sure to think twice about what you're downloading and where you're downloading it from.
4. Avoid Phishing Emails and Opening an Email attachments or Images
If you receive a random email from the random person containing an attachment, or images and ask you to open it, you should not follow it. Because, if a random person sends you a suspicious email containing attachments or images that emails might just be spam, but other times, those emails might secretly contain harmful malware. Most of the email platform offers to report emails or mark those emails as spam.
5. Limits File Sharing
If you share files with multiple devices on daily basis unnecessarily, then you should limit your file sharing. Remember some sites and applications allow you to easily share files with other users. These sites and applications offer bit protection against malware. When you exchange the files using the applications and websites, be on the lookout for malware. Malware can often be disguised as a popular movie, album, game, or program.
6. Download Antivirus Software
Downloading antivirus software is one of the best ways to prevent your system from malware, Use an antivirus program to scan that download for malware. Various anti-malware software works as a malware scanner and you can scan your entire computer for malware. Additionally, most of the software helps you to remove malware from the system as well.
You can use these malware programs for the regular scans of your computer to catch malware early and prevent it from spreading.
Top 6 Antivirus Software-Remove Malware from the System
Find the list of top 5 anti-malware removal programs. All the listed programs are compatible with PC, Mac, Android phone, or even an iPhone
1. Waredot Antivirus-Malware Removal Tool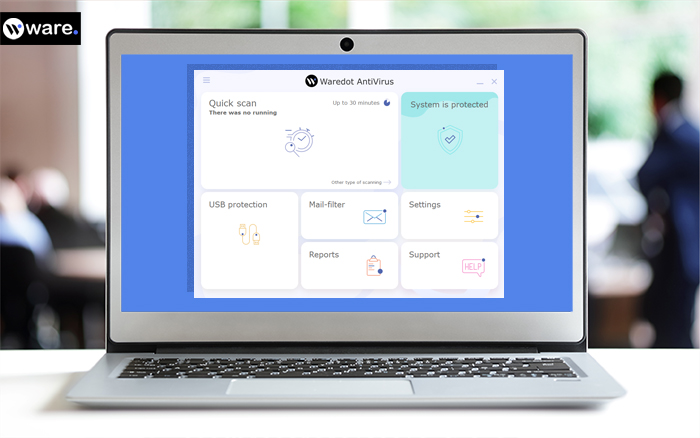 Waredot Antivirus free malware removal tool helps you to scan and remove malware on your PC. Not only this, you can also take benefit of expert's advice to secure your pc in future and 24*7 technical customer supports.
Waredot Antivirus available for paid and free version. If you're a first time user, you can avail benefits of 30-day free trial of this edition.
2. Malwarebytes
Malwarebytes Anti-Malware is the best free malware remover with deep scans and daily updates, This program is reliable and it can remove all new threats the minute they appear. The first time you install Malwarebytes Anti-Malware, you will be given a 14-day trial of the premium edition. This package includes preventative tools for real-time scanning and protection from ransomware. Once the trials end in two weeks, it back to its basic free version.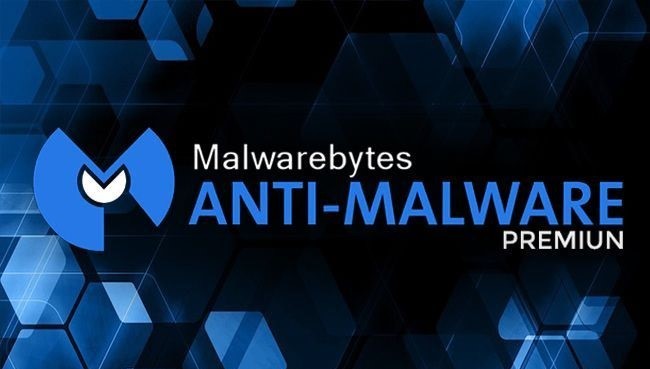 3. Avast Antivirus
Avast Antivirus offers the best anti-malware protection and removal. This program comes bundled with an anti-malware feature that used behavioral monitoring to spot rogue programs. Avasts' free version offers the basic features for malware protection. While the paid Avast antivirus software upgrades its protection features.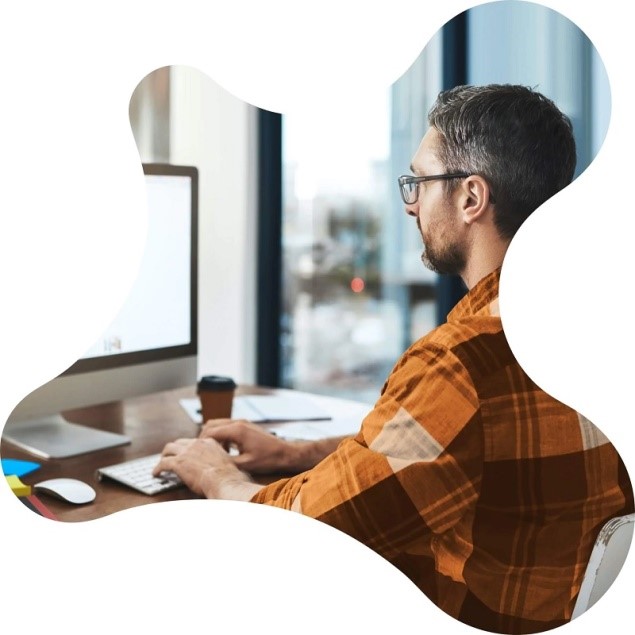 4. Kaspersky Anti-Virus
Kaspersky Anti-Virus mainly focuses on the web core security essentials. Its web filtering blocks dangerous URLs, and an accurate engine detects and removes threats, smart monitoring technologies track and reverse malicious actions, and that's pretty much it.
This anti-malware program is easy to use, and well built-in. Its user interface is impeccably designed for the beginner and expert user for the best security protections. Its automatic scanning feature makes it the most suitable malware protection tool.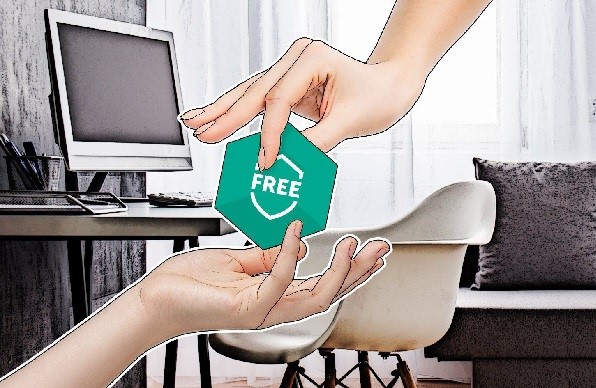 5. F-Secure SAFE
F-Secure SAFE is a fantastic collection of antivirus tools, and while it is a little more expensive than some of the other antivirus software on this best-of-list, the number of features you get more than makes up for the higher price.
This software is easy to use, lightweight, and, for the most part, you can leave the app to look after your PC on its own. The program has little impact on system performance, and if you do need to intervene, you can usually resolve any issues with a few clicks.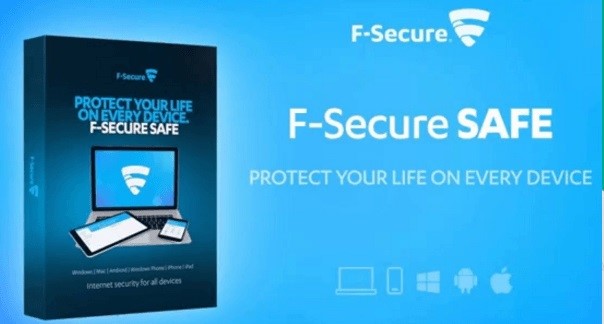 6. Bitdefender Free Antivirus
Bitdefender free Antivirus software that enabled you to install it without any hassle and quietly done its work for eliminating malware on the system. Bitdefender works in the background even while you're doing or watching something interesting on your system. Its comprehensive tools protect your pc completely and make Bitdefender the best free anti-malware software.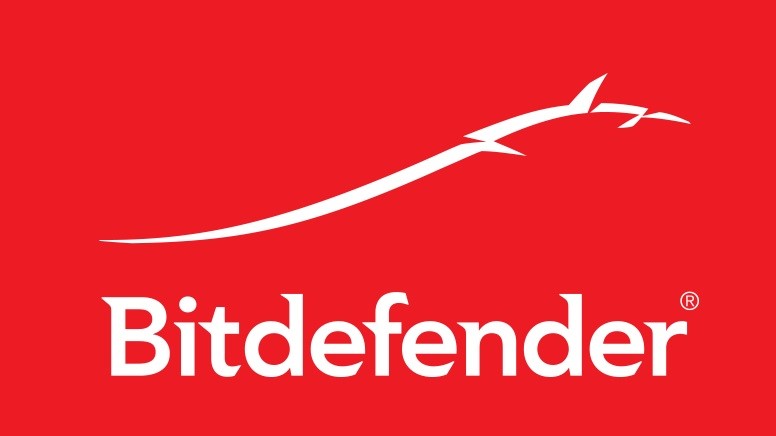 Summary
Hey guys! This was the guide about "what is malware." Knowing "what is malware" is not just rote the definition, it's a complete box, where you need to enter in the box to understand it so that you can prevent your system from the malware. Malware is a collection of viruses and more that can attack your system to steal or corrupt your data wisely. If you're going through this and feeling your pc is getting slower or damaging day-by-day, then you should consider this guide (if you think the reason is malware). This guide also helps beginners to study viruses, malware, keyloggers, and more content in this article,
If you think we've missed anything in the article, please let us know in the comment section. We also welcome your suggestion and tips to prevent pc from malware for our readers in the comment section.