How to Scan PC for Virus Online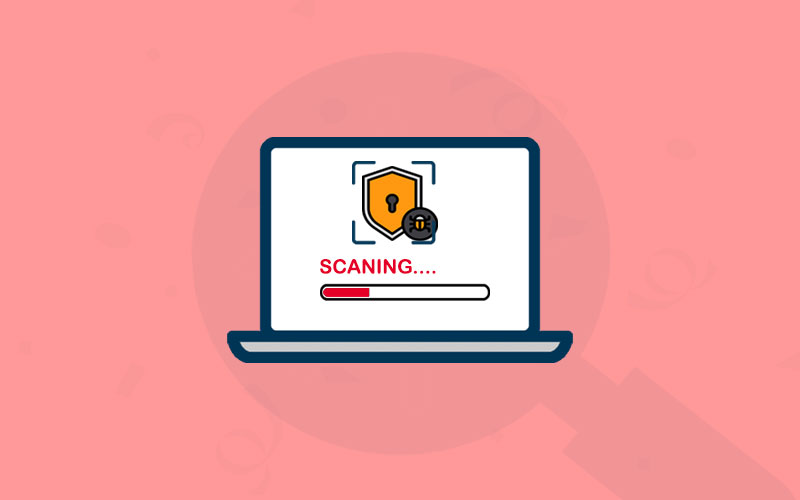 It's good to scan your PC for viruses on a routine basis. It helps you to detect, protect and remove the virus online. Most scanning software for pc comes in one package, they will let you know the virus place, and they detect the virus and remove the virus online.
If you're pc infected with the pc already or you're unable to download and install the scanner program on your system, you can scan your pc for viruses online as well. Scanning pc for viruses can prevent you from downloading the software on the system and it's like hassle-free scanning of viruses online.
How to Scan PC for Viruses Online
We're going to take scanning software for instance so that you can understand how to scan pc for viruses online. You can pick the best scanning software for your task, or gain the benefits of our research for 10 free online virus scanners of 2021.
You may find some scanning virus online works a bit differently, but it only depends on the interface. But, majorly the steps mentioned in this article can help you to follow the process online doesn't matter which software you're using.
Scanning your PC for viruses and other malware could take several minutes or longer. The more files you have, and the slower your computer is, the greater time the scan will take. Use Waredot Antivirus for 3-scan mode that helps you to choose the specified scanning process and save your time as well.
Steps:
First of all, download and run the Microsoft Windows Malicious Software Removal Tool. Microsoft Windows Malicious Software offers the two versions to pick from depending on whether you're running a 32-bit or 64-bit version of Windows.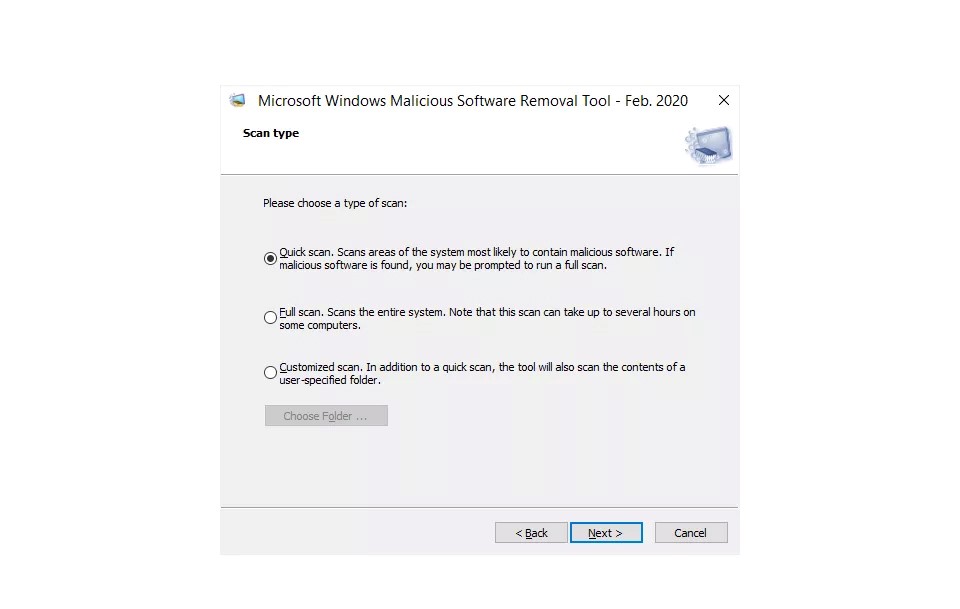 This free, Microsoft provides malware removal tool won't find everything, but it will check for specific, "prevent malware," which is a good start.
If you already have Installed Malicious Software Removal Tool, make sure you update it using Windows Update so it scan for the latest malware.
Malware or viruses makes your pc too slow, so if you want to speed up the scanning process you should delete temporary files so that the anti-malware scanner program doesn't have to scan through all that useless data. It's not that easy, if the virus is stored in a temporary folder, then doing this might even remove the virus right away before you start the scan.
Update your antivirus/antimalware software installed on your computer. Before running a complete malware/virus scan. Make sure the virus definitions are up to date. These regular updates tell your antivirus software how to find and remove the latest viruses from your PC.
Now, run the complete virus scan on your entire computer. You're done!
10 Best Free Online Virus Scanner of 2021
Find out the list of 10 best free online virus scanner of 2021.
1. Waredot Antivirus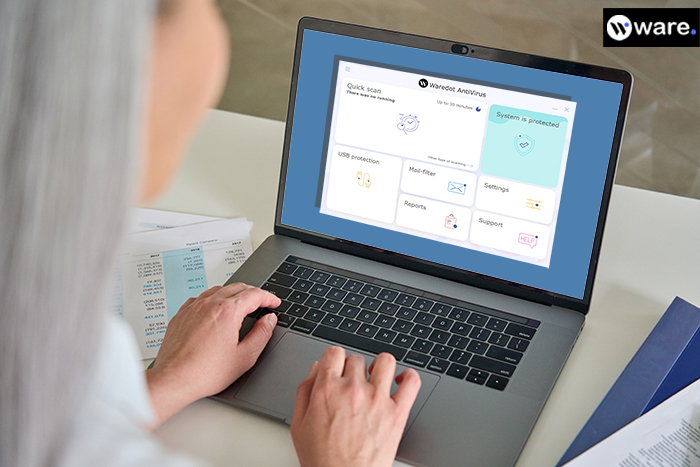 Waredot Antivirus is like the one solution for all problems. It means, using Waredot Antivirus software you can not only scan the viruses, get to know about them, you can remove them too. Make your pc virus free and accelerate the speed of your computer which got affected due to virus.
Download Free Waredot Antivirus
2. VirusTotal
VirusTotal can scan viruses for full web page, files, and any entire page for malicious links. VirusTotal is an online scanner and as well as available as a tool so you can download it on the pc as well. VirusTotal supported is IP address, domain, and file hash scanning.
It's free version allows you to upload file to extent 550MB and you can upload archives files like ZIP, and RAR. You can also take advantage browser extension available for Chrome, Firefox, and Internet Explorer users that allows URLs to be scanned from the right-click menu and files to be checked for viruses before downloading them.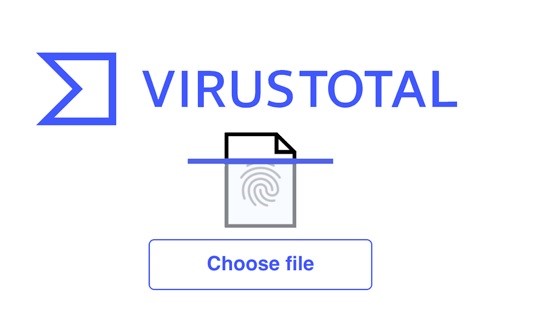 One thing which we like the most about VirusTotal is that it works through email. It means that you can attach a file to the message and send it to scan@virustotal.com to have it scanned.
Visit: VirusTotal
3. Norton Security Scan
Norton Security Scan, from Norton, is a best and free online scanner for viruses. It works best to remove hidden and sophisticated threats, potentially malicious files, and cookies fast. You can upload different files to scan.
Users can download Norton Security Scan. Check and monitor security software running on their PC, and identify the latest internet threats.
Visit: Norton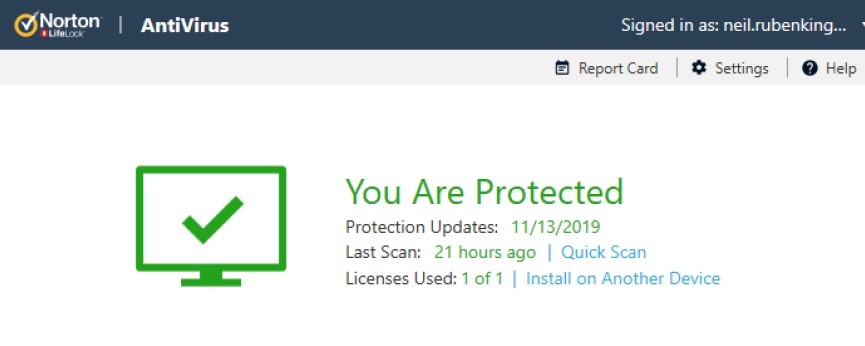 4. MetaDefender Cloud
MetaDefender Cloud is also an online scanner. It allows you to upload images, videos, documents and especially used for 7Z, EXE, and ZIP. MetaDefender allows files up to 140 MB to be uploaded and scanned against 30+ different antivirus engines at once, including Microsoft, Kaspersky, McAfee, and AVG.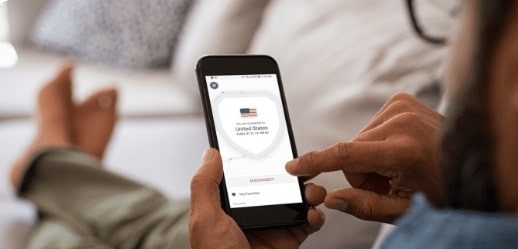 In addition to uploading a file to MetaDefender Cloud, it can also scan by IP address, hash value, and website URL.
Visit: MetaDefender Cloud
5. F-Secure Online Scanner
F-Secure is a well-known free online scanner to detect and remove the virus on the system. You can scan the files very easily, just click on the Run Now button on the website, and run the executable that gets downloaded, and it will start scanning for, and remove the viruses if finds.
Visit: F-Secure Online Scanner
6. Avira
Avira online virus scanner is also available as the popular Avira Antivirus program. Whether you want to use an online scanner or scanner tool, both work similarly to scan submitted files and URLs through an online form.
Pre-made form asks for your contact details so the URLs of the results can be sent to you. A maximum of file files no larger than 50 MB each can be uploaded.
Visit: Avira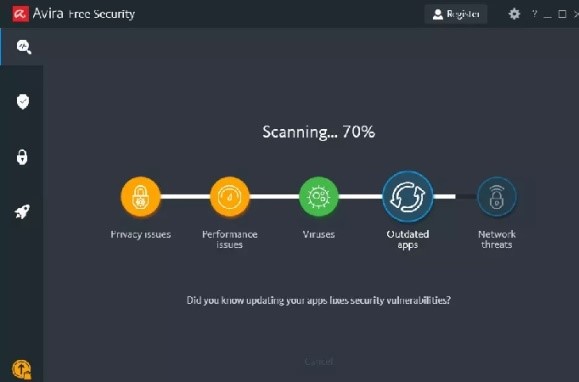 7. Panda Cloud Cleaner
Panda is a potential website for online virus scanning. It's quite old but able to compete with the new online scanner. You can use its website for online scanning in just a few steps.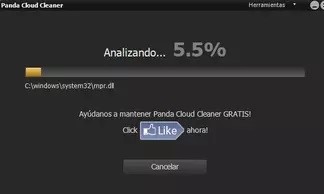 Its cloud cleaner sends the results of the scan back to Panda's servers where it gets analyzed. That may be enough to turn you off of it, depending on your level of comfort with that sort of thing.
Visit: Panda Cloud Cleaner
8. Jotti's Malware Scan
Jotti uses antivirus engines to scan up to five files at a time (with a 100MB limit for each) that you upload to Jotti's Malware Scan. The date and scan detection status of each antivirus engine is shown in an easy-to-read list so you can clearly see which ones did or didn't find the file to be dangerous.
Visit: Jotti's Malware Scan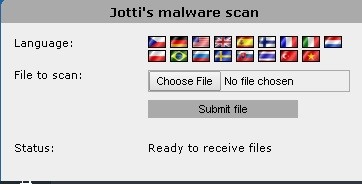 9. Kaspersky VirusDesk
Kaspersky is quite similar to the above online scanner. Kaspersky virus scanner tool is easier to use than the website. It allows you to upload files and URLs but make sure the file you upload to this online virus scanner can be as large as 50 MB.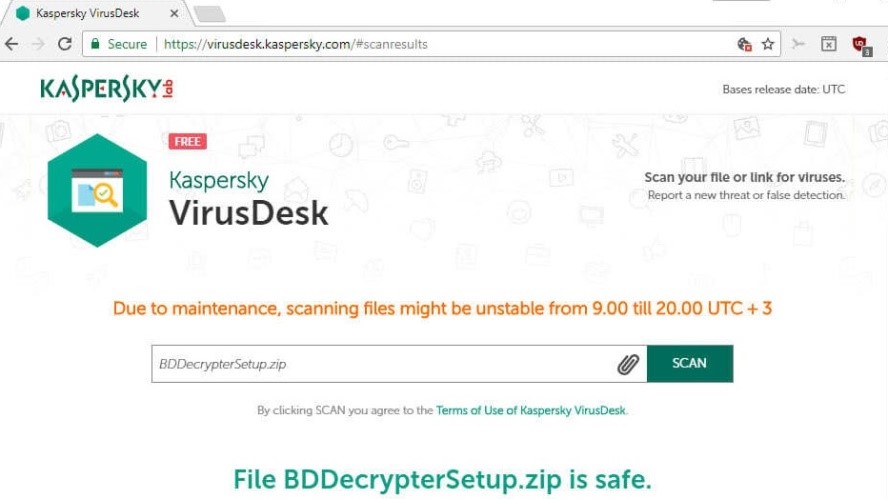 Kaspersky will notify you as a message whether the threats detected in the file or not. It will show the threat name and other details.
Visit: Kaspersky VirusDesk
10. FortiGuard Online Scanner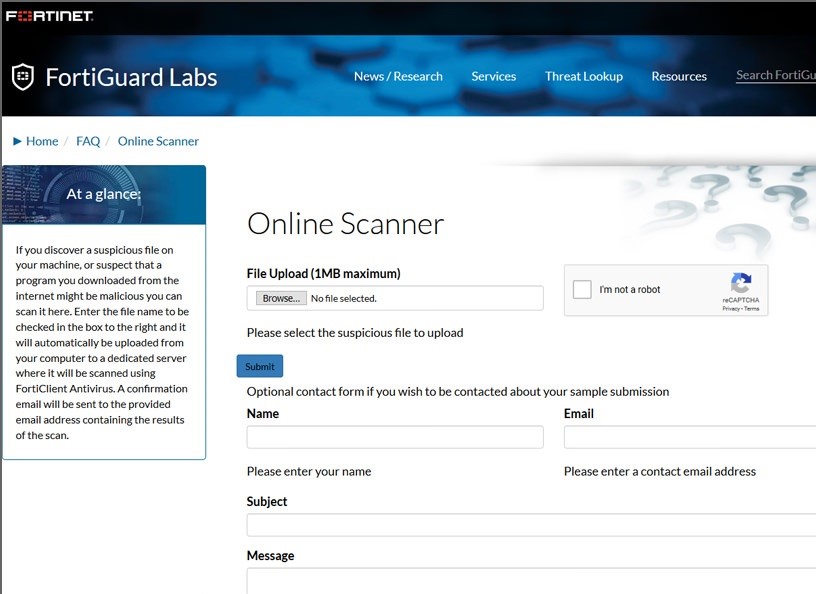 FortiGuard is a quick online scanner for viruses. After you upload the file, enter your name and email address in case they need to send you a message about the file. Once you submit the file for reviews, wait for the page to refresh and you'll see the results at the top.
Files uploaded to this online virus scanner can only be as large as 1MB.
Visit: FortiGuard Online Scanner
Is online antivirus scan safe?
Whether you're using Window or Mac, we always recommend you to find the solution in the home first rather than going outside to find the solution. It means, Windows and Mac, both offer free and built-in scanning features that you can use to detect viruses or malware on the pc and also remove the viruses.
If these couldn't help you better, you can surely go ahead and find the solution outside. These free online antivirus scanners are great, but they are not effective preventative against malware. It may that they do not offer real-time scanning and protection.
You can check our recommended security tools above. Most of the scanner above also works as an antivirus tool and will remove the viruses, Trojans, and malware on your system.
Can I remove virus online?
Yes, we can remove viruses online. There are several free online scanners (above mentioned) available online. You can use these online scanners to detect, remove and protect your files. The easiest and safest way is to choose a free tool from a trusted cybersecurity provider for safe scanning.
Online scanning may also be chargeable as well. But if you have a small amount of data in which you want to remove the virus, free version is best for you. The free version has limited liability and benefits so you can choose the paid or free version.
If you want to scan large amount of data, you need to pay.
Summary
Hey guys! This was the guide about "how to scan pc for virus online." Online scanning is quite good and easy. You just need to visit the link above, we mentioned, and upload your file and if the threat is detected, the website will notify you that the threat is detected, otherwise, it may show, no threat is detected.
Different online scanners might work differently, therefore, the text might be different. Sometimes the website also doesn't notify about the results.
Hope you find this article helpful and informative. If you still have any queries regarding this article, please let us know in the comment section. We would glad to answer you!