How to Remove "Here you have" Virus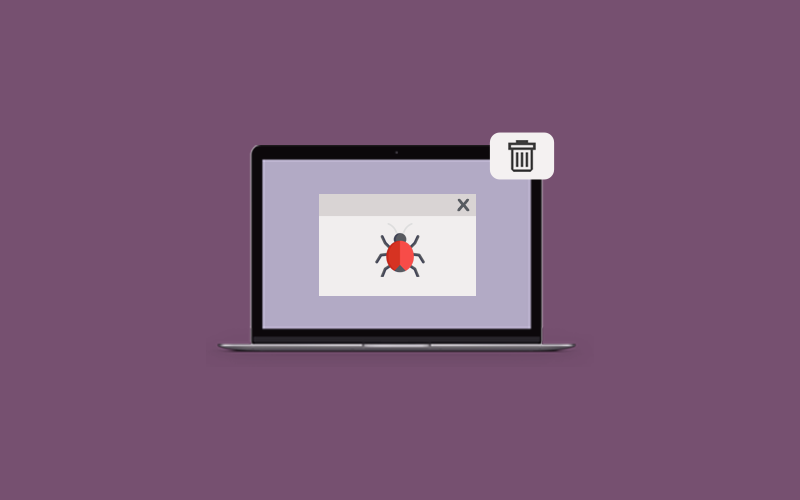 Here you have Trojan on your computer, how irritating is this statement? No one wants to hear this, but still, you have to face it. Actually, "here you have" is a simple Trojan that spread via the emails platform. Here you have a virus is also known as "VBMania," and that rapidly infecting the computer in a large amount. This computer worm successfully attacked tens of thousands of Windows computers in Windows 2010 when it was sent as a link inside an email message with the odd yet suggestive subject line "Here you have."
September 9, 2010, was the first time when the worm arrives in email inboxes with the simple subject of "Here you have" to make fool users that the emails as coming from a known source. The final extension of the link was hidden by default, leading unsuspecting users to think it was a mere PDF file. Upon opening the attachment, the worm sent a copy of itself to everyone in the Windows Address Book.
Sample of "Here you have "Trojan in your Inbox
Subject: Here you have
Greeting:
This is The Document I told you about, you can find it Here. http://www.sharedocuments.com/library/PDF_Document21.025542010.pdf
Please check it and reply as soon as possible.
XYZ
Ways of Infection?
The VBMania is a computer worm spread rapidly through various ways such as email messages and MS Outlook email services, and Windows MAPI functions. The other kind of infection method is via the instant messaging application by sending links to infected websites to everyone on the local contact list. Most commonly, also the nasty ones, these computer worms scan the Internet for machines still open for exploitation i.e. not patched and gain full access to them.
Why Email method only?
The very first reason in my opinion is email is the most common way to spread the computer worm. And here you have is not the only computer worm that infecting the machines. There are various malware and viruses spread via emails, and the common reason for hackers is ease. And it is so common most users open the emails and without thinking so much they click on the provided malicious links and that's how they get the virus on their computer. So, this is simple. Hackers need to make efforts only in finding the user's emails id and then they just need to send the email with a malicious link with the belie of you would click on the link. That is why, we always recommend in every article, think twice before you open any suspicious email.
How to Remove "here you have" virus
This Trojan is spread via the most common way-email. If you want to remove it and want to protect your pc for always, then use Waredot Ultimate Protection antivirus software. This antivirus software is coming with multiple features as well as its email protection features filters out incoming and outgoing emails and blocks all the suspects that can harm you. Download the 30-day free trial from Waredot's official website.
Summary
Hey guys! This was the guide about "how to remove "here you have" virus. This virus spread through emails and it sends countless emails in a day, so this needs to bring to the notice of modern users. Therefore, this guide is a brief of "here you have" virus. Read and learn how you can get rid of this virus.
Let us know in the comment section if you still have any queries regarding this article.