How to Remove Duqu Malware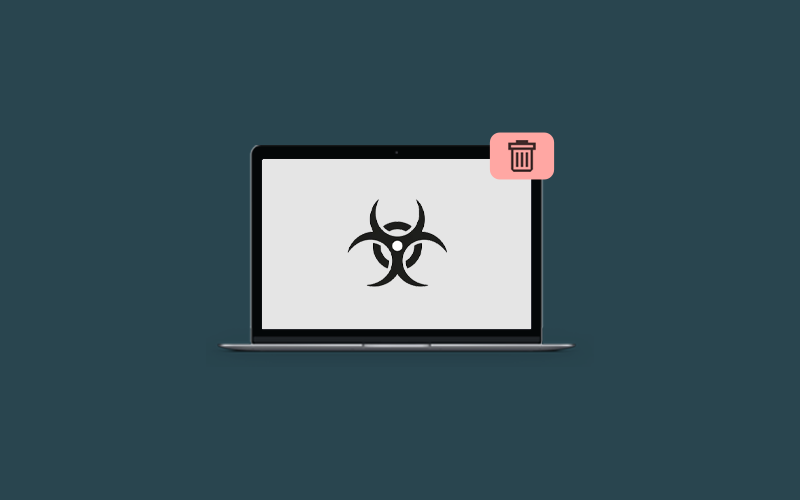 Introduction
As wiki says, Duqu is a collection of computer malware that is hard to notice its installation on the computer. It was first discovered on 1 September 2011 and thought to be related to the Stuxnet worm and has been created by Unit 8200. Duqu was first found by the CrySyS lab of Budapest University of Technology and Economics situated in Hungary and they also analyzed the malware and prepared a 60-page report for the fruitful knowledge of normal citizens. Duqu got its name from "DQ" it gives the names of files it creates.
Duqu consider a silent intruder and it creates DQ files onto with the aim to operate intelligence-gathering attacks against different sectors such as electronic, telecommunications, the information security sector and etc. The remote execution of the infected system allows the Duqu malware authors to gather sensitive information from the system.
Duqu exploits the zero-day vulnerabilities of Microsoft Windows OS. It was distributed by a group of hackers with the sole purpose to gathering private and sensitive data and sharing it with its owners through C&C (Command and Control) servers. You can't notice it as it silently gets on the infected system and hides deep into the system and processes illegal activities. It gets control over the compromised system and makes various changes. It may include corrupt files, data stealing, and remote accessibility of the infected system that could lead to serious damage.
Why is Duqu on my computer?
Duqu is malware and it spread through different ways like phishing emails, fake updating tools, pop-ups and etc., and any other vulnerability of your computers such as outdated systems or software. Internet surfing can also lead to infecting your pc with Duqu especially when you click on any suspicious links or pop-ups on the untrusted website.
So, when you're clear about how Duqu spread, make sure you do not perform that task ever. The very first thing you consider is download software only from the official and trusted source. As well as do not click or open any suspicious emails and don't get into the trap of free pop-ups. The final thing we want to recommend is to make sure you always update your pc. And if you are fluffy and can't remember time-to-time updates, download Waredot Updrivers and this will keep all your old software up-to-date.
How to remove Duqu Malware?
Removing Duqu malware isn't easy but still, if you want to remove Duqu malware, you need an anti-malware software security product. You can go for Waredot Ultimate protection that provides protection from different kinds of malware and viruses and it's a reliable security product as well.
Additionally, in order to get rid of Duqu malware, you should also perform different activities to protect your computer from Duqu malware. It includes:
Do not download software, applications from untrusted or unofficial sources
Do secure net surfing
Do not click on the pop-ups
Don't get foolish by free traps
Always stay-updated
Do not open suspicious or spam emails
Do not try to visit on commercial, porn or other suspicious site.
Scan PC with reputable antimalware tool.
Update the System Software from relevant sources.
Summary
Hey guys! This was the guide about "how to remove Duqu malware." In this article, you would get appropriate knowledge of Duqu malware. And, hopefully, after reading this article, you would get a better idea to deal with Duqu and you can use the dedicated tool to get rid of it completely from your computer.
Hope you find this article helpful and informative. If you've any queries regarding this article, please let us know in the comment section below. We would be glad to answer you.