How to Remove Alureon Trojan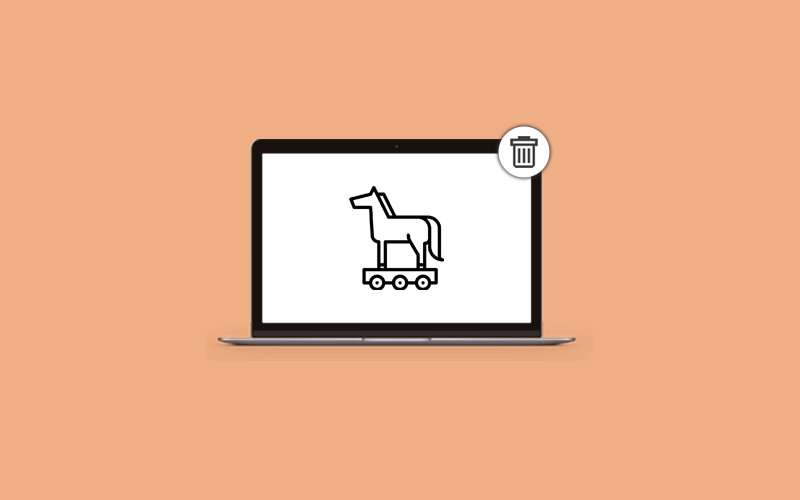 Introduction
Alureon is a Trojan and botnet that is designed to steal sensitive and confidential information of users by intercepting a system's network traffic. Alureon is also known as TDSS or TDL-4 and it searches for banking usernames and passwords, credit cards, PayPal information, social security numbers, and other sensitive user data. It was primarily used for data theft and online fraud. In addition to stealing confidential data, Alureon can also corrupt and delete important files on a computer. Moreover, it restricts Windows updates and stops anti-malware or viruses from running in order to get succeed in the attack.
As wiki says, Alureon's main target is Microsoft Windows-based computer systems. Primarily, Alureon enters a system by being bundled and delivered with a compromised copy of Windows Security Essentials software. Once the software is installed, the Alureon Trojan first takes over the printer spooler service and then changes the master boot record to its preferred routine. Alureon creates the BSoD problems on some 32-Bit Microsoft Windows systems and system crashes, specifically when installing security update MS 10-015 on Windows systems.
How it infects Windows Systems
Alureon enters into a Windows PC covertly and once install, it goes ahead step-by-step. Once installed on your system, Alureon manipulates the Windows Registry to block access to Windows Task Manager, Windows Update, and the desktop. It also attempts to disable anti-virus software. Alureon has also been known to redirect search engines to commit click fraud. As Wiki says, Google has taken countermeasures to mitigate this for their users by scanning for malicious activity and warning users in the case of a positive detection.
The malware made use of a hard-coded memory address in the kernel, which changed when the hotfix was installed. After that, Microsoft changed the hotfix to prevent it from being installed if an Alureon infection is present. The malware's creator(s) also fixed the coding problem.
What does BSoD mean?
BSoD refers to the Blue screen of death and it can be seen in the Microsoft Windows system. BSoD is a Microsoft Windows operating system error screen that is displayed to indicate system conflicts and the possibility for a crash. Therefore, this error got its name blue screen of death because these critical messages were displayed on a blue screen.
The Blue screen of death error screen serves as an alert to avert further computer and system damage. Additionally, BSoD freezes Windows and needed that the system to be rebooted in order to continue to operate. Although, not the BSoD problems has been solved now because Microsoft operating system is able to deal with many errors without interruption.
How to Remove Alureon Trojan
Alureon is a Trojan and botnet infecting Windows operating system, so it is helpful for you if you've already enabled the Windows Defender that can be your first prevention order. Additionally, Windows Defender can be also helpful in removing Alureon Trojan, you can give it one try.
Furthermore, third-party scanning can be also the best option in order to enhance the security level of your operating system. Because, Alureon works silently in the system and it might possible that Windows Defender cannot judge it, in this case, a third-party anti-malware tool will be the right pick for you.
You can choose Waredot Ultimate protection, where you will get extra benefits at a single price. This anti-malware tool deals with viruses, Trojans, spyware, malware, and etc. It performs day-to-day scanning automatically on your system and blocks any suspicious or spam activity that can steal your information.
Summary
Hey guys! This was the guide about "how to remove alureon Trojan." If you don't anything about this danger Trojan, then you should know. Read the complete article and learn how you can deal with Alureon Trojan that creates Windows BSoD and system crashes problems.
Hope you find this article helpful and informative. If you've any queries regarding this article, please let us know in the comment section. We would be glad to answer you!