Scandie
Giving you the power of efficacious portable scanning, editing, uniting of multiple-single downloads and productive sharing.
$39.95*

its for yearly plan.
Subscribe Now
Download Free Trial
Available on: Windows 10, 8, 8.1, 7 and XP
Plus applicable sales tax or vat.
See subscription details below.*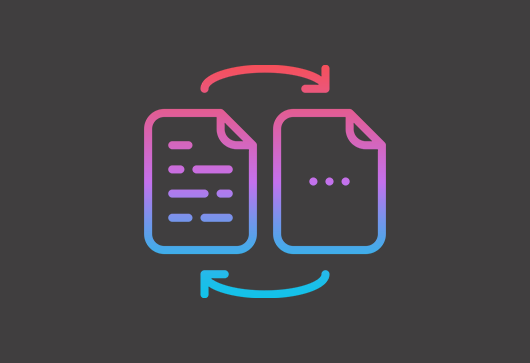 Convert & merge documents
Frustrated handling various downloads? Compile them to one and transform it to a single pdf.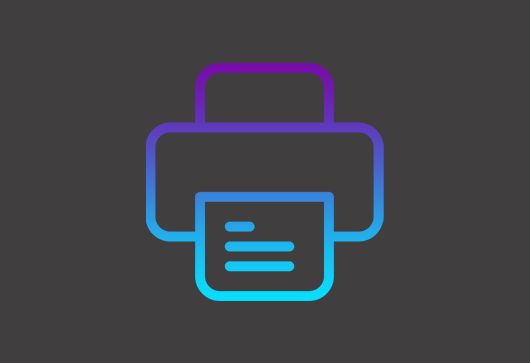 Stunning scanning
Refashion your paper documents to electronic ones. Make space, keep it safe and save your expenses.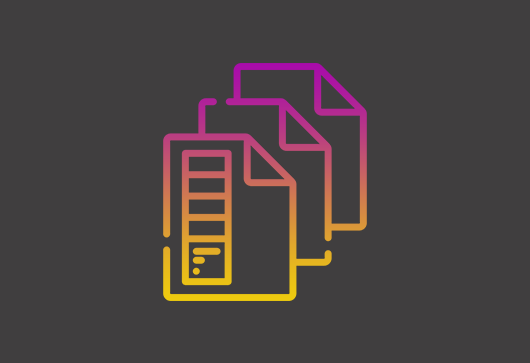 Printing? As easy as pie
Time saving! Select your best-loved printer and print without switching to different apps.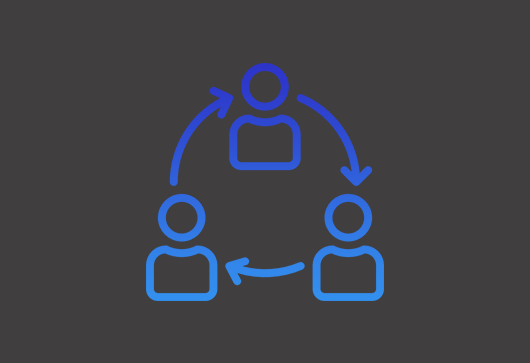 Quick Sharing
We prevent switching-time & effort loss. Make your sharing happen in hardly any clicks through email.
Scandie –The one way for all your work.
We know how important it is to keep your patience and focus constant on your work. Scandie is the most trusted software application that stands justify to the statement "Time is priceless". It makes your work super quick with effective scanning, converting the paper documents into the digital one or merging single downloads to one pdf. Hence making weightless storages for all your essential documents. Get access to your needs with cost effectiveness, easy editing, printing using any of the printers and smooth sharing.

Printing with No switching
We love to save your time and effort. We bring you the technology for making your printing experience superb easy. Put away your extra efforts of installing various other application for single work. Save your space and sped up your efficacy at a single go. Select any of your best printer and print it easily with Scandie.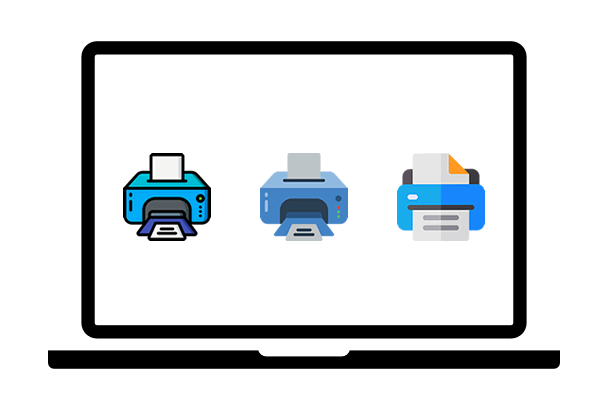 Scanning and merging
Make your scanning event quicker for any documents. Scandie provides the various tools to edit your favorite page, merge all the single download to one pdf for a better handling or share it with your friends, family, office, team. You can even convert it into a pdf for printing or saving. Or merge all the single download to one pdf for a better handling.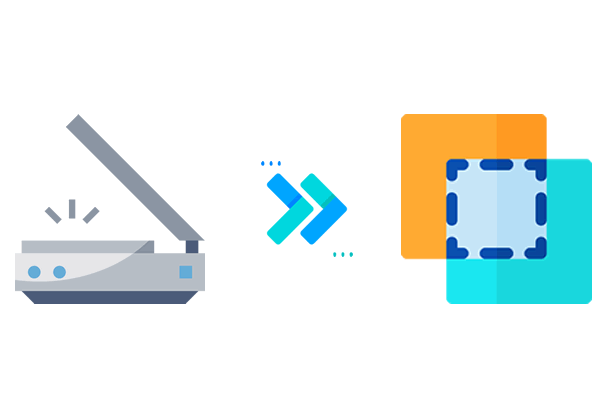 Editing and previewing
See how your editing or scanning looks like before commanding a print or share. We have created various options like rotate, paint or zoom the documents or images for your better display look.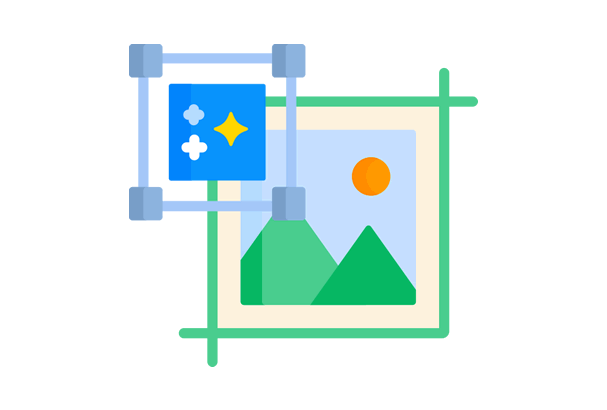 Keep a record of your printer history
Can't remember which file you have last printed? Scandie remembers it for you. You can check it under the heading 'profile' to know everything.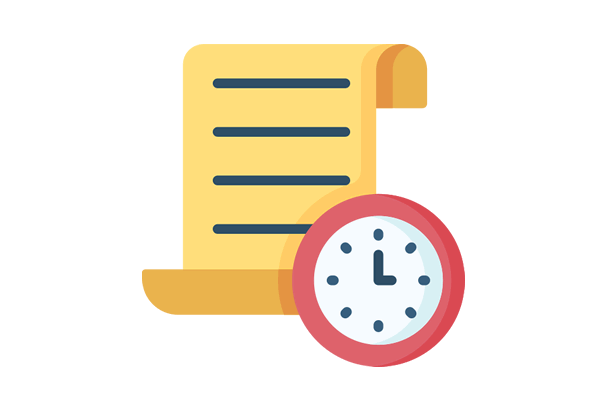 Imports and clean
You can save or add a list of your documents in the Scandie directory through 'import' button. You can also get rid of extra unwanted lists through 'clean' button. Thereby making a good look and better understanding of your work for effective result.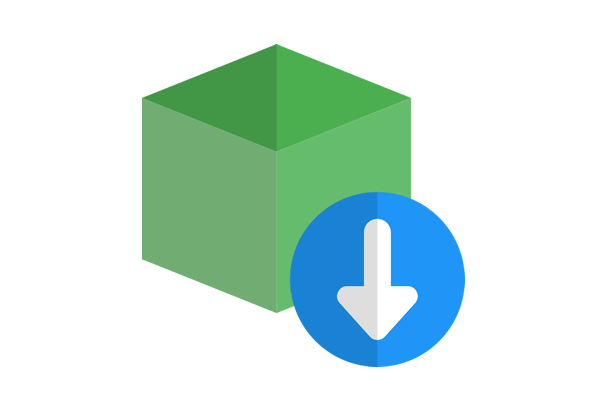 Where Have We Been Mentioned?
Some of the world's leading publications.








Scandie single handedly makes you comfortable for giving you more than a scanning experience. It converges all the needs of the user at one destination to offer an impressive result. It comes up with
Latest Waredot Expert Advice
Click to check our blogs, academy and kb to stay up-to-date on current cyber-threats, security, privacy and get expert security tips.
More about technical world like how-to, tech tips, news, lifestyle and reviews […]
Know more about Waredot software and apps. Problems which can be fixed easily […]