RescueData
RescueData data recovery software is a premier for easy, convenient, hassle-free recovery in just 3 easy steps!.
$59.95*

its for yearly plan.
Subscribe Now
Download Free Trial
Available on: Windows 11, 10, 8, 8.1, 7 and XP
Plus applicable sales tax or vat.
See subscription details below.*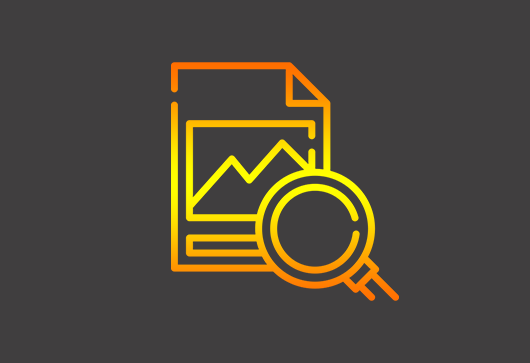 Scan & preview your files before recovery
You can preview your content-documents, play videos & see thumbnail of images before you recover them.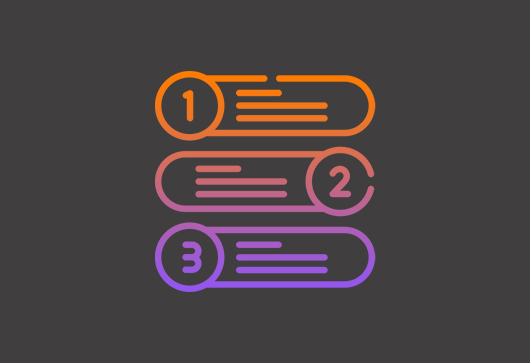 3 step-recovery
Select, Scan and Recovery is the three easy steps to get all your lost data back in your system.
Unlimited data recovery with Waredot's RescueData
Retrieve all your files/ pdfs/ pictures/ videos & many more.

Universal all-type data recovery
RescueData cares about you! It is a self-sufficient recovery tool that helps you to recovery any type of data.
It recovers pdfs/ files/ documents/ excel sheet/ powerpoint presentations/ images/ videos/ audios/ messages/ mails etc.
It saves your expenditure over buying multiple software for different recovery purpose.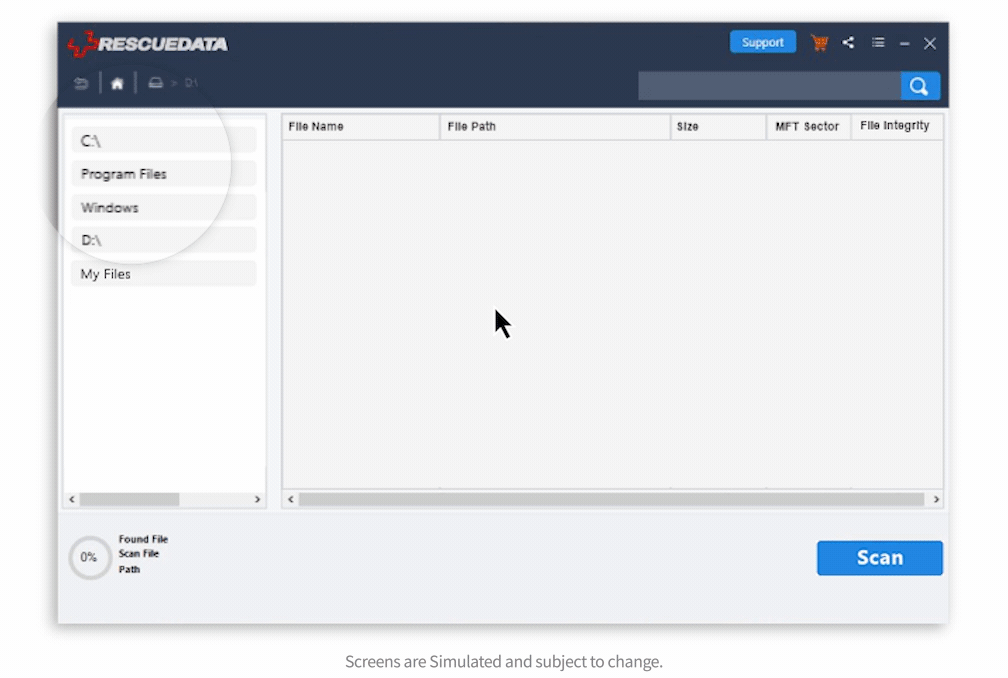 No selection on storage-devices/ media.
Be fret-free and use our software for recovering data from all types of media & storages quickly.
Retrieve Data from internal-hard drive & SSD.
Rescue data support sd cards & usb storages.
Recovery from partition data is also available.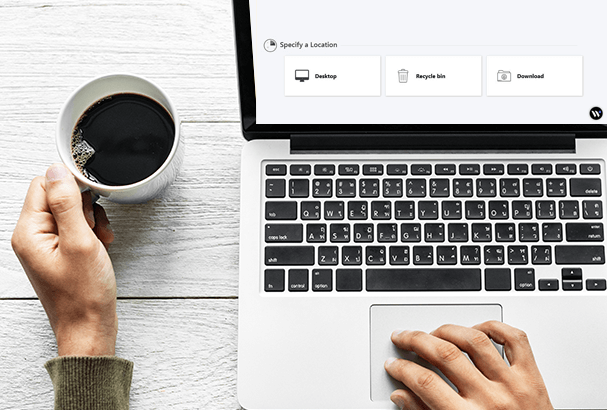 Scan & preview your files before recovery
After you make a selection of the drive that you want to recovery. Scanning begins & flourishes you with all the files that can be recovered. You can preview your content-documents, play videos & see thumbnail of images before you actually recovery them.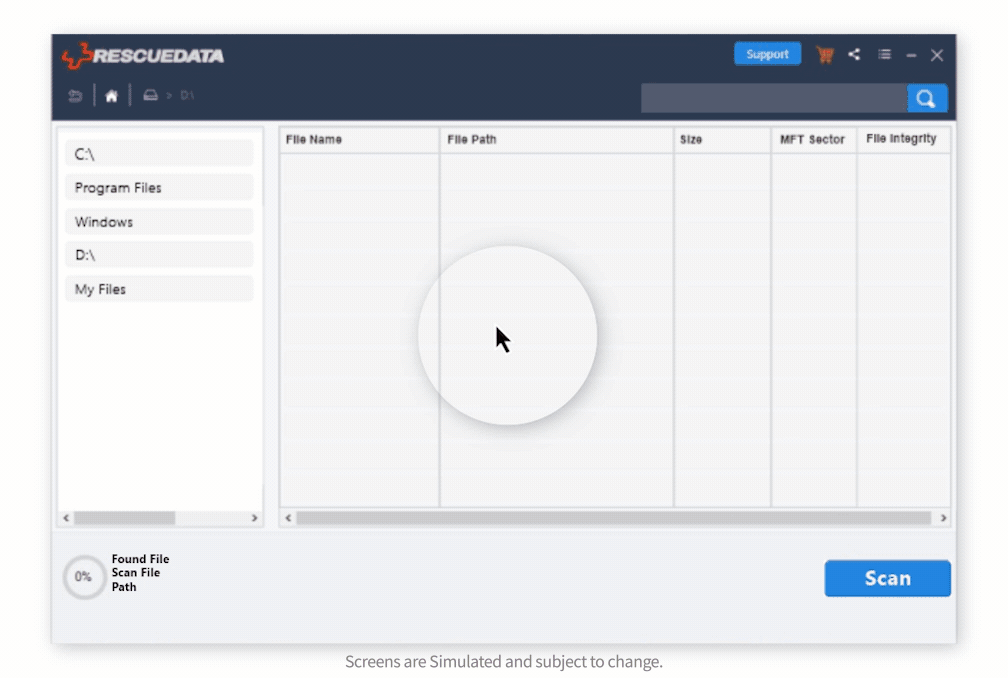 Recovery from formatted-media
Any device format that resulted in your losing of data can now be easily recovered. Install our RescueData software & use its 3 step-recovery process to retrieve everything back.
Just select. Scan & recover!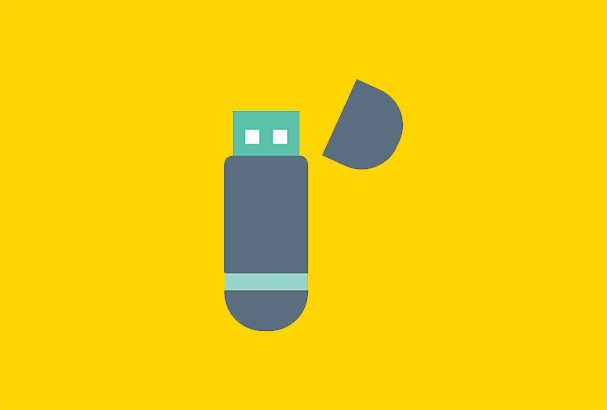 Make DIY Recovery of your specific choice in 3 steps
We have the latest & easiest 3 step recovery process –select, scan & recover. Know what can be recovered & select what you want to recover with simple clicks.
Where Have We Been Mentioned?
Some of the world's leading publications.








How Its work
We strive to meet the needs of our customers and provide you with quick and timely service.
Select

In this step you will have to make a selection of your drive.

Scan

The time required for scanning entirely depends on the size & conditions of the storage-media.

Recover

Get all your data recovered.
Frequently asked questions
Here are some answers to questions we think you might have. If your questions isn't answered here feel free to contact us anytime.
How can I make free recovery of files that are deleted ?
The easy steps below helps you to recover your deleted file easily.
Download & install the free edition of Waredot's software RescueData.
Make a selection of the drive that you want to recover
The scanning begins and it list you all the files that could be recovered.
Select the files of your choice for the recovery to begin.
Click on recovery
 You even get an option of recovering the files to same drive again.
Can a particular file of my choice be recovered using this software?
Yes, the magical software gives you this option where you can make a choice for your recovery. Select the files by right clicking and let the scanning be done. Click on the button of recovery after that.
What is the meaning of intense deep scanning & its advantages?
Deep scanning attribute is based on when searches are made on the basis of file signature. Our software conducts a thorough-scanning for recovering of lost data, example: in cases of formatting. It is used to scan the files that are in the complicated situations for making the recovery possible.
Is any technical-support there for me while using this software?
We are here to provide you the technical support for 24 hours and seven days of the week.
What size of data can I recover with RescueData recovery?
We give you to recovery data with unlimited option.
What users really think about RescueData?
Get the app
RescueData is the perfect companion to recover your lost data from your Android phone. RescueData can recover lost or deleted photos, contacts and text messages.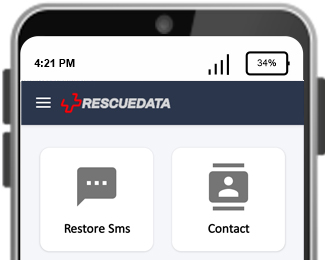 Latest Waredot Expert Advice
Click to check our blogs, academy and kb to stay up-to-date on current cyber-threats, security, privacy and get expert security tips.
More about technical world like how-to, tech tips, news, lifestyle and reviews […]
Know more about Waredot software and apps. Problems which can be fixed easily […]