UpDrivers
Just a click to keep all your old software up-to-date on your computer. Securely, Efficiently, Free.
$39.95*

its for yearly plan.
Subscribe Now
Download Free Trial
Available on: Windows 10, 8, 8.1, 7 and XP
Plus applicable sales tax or vat.
See subscription details below.*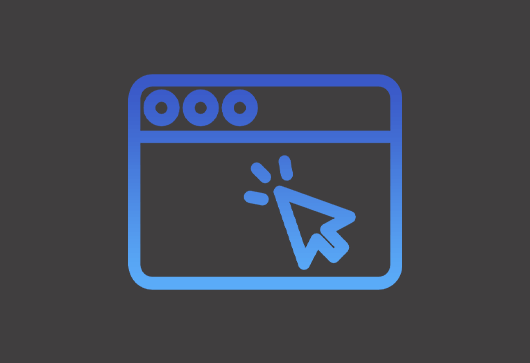 UpDrivers- DIY update drivers
Now make all the drivers to the latest version to speed up your computer by JUST DIY.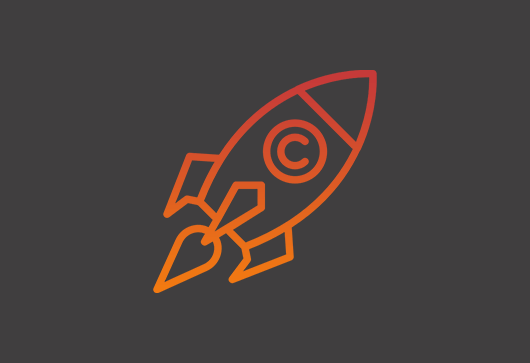 Quick scanning with zero-compromise
Now make the time run for you, boost the speed of optimization by using UpDrivers.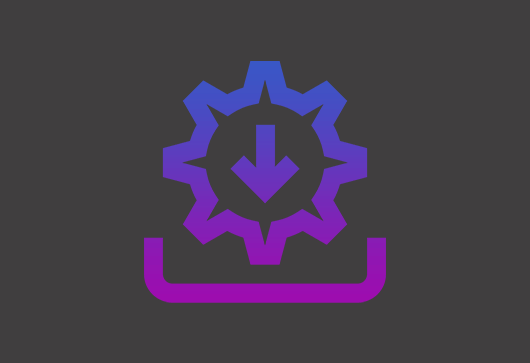 Comfy scanning & installing
Make your installation easy with download-updates from UpDrivers.
Powerful features
The solution is on your door-step, get updated always and on one fixed screen.
Scan automatically –scan the complete device to know the old version drives for latest update
1.5-millions and more drive checking –it checks on all the drives for the updates
Be up-to-date –get real time online scanning to be the latest version owner forever.
Get the secured and pre-checked drives for installation – we check for branded and official drives only.
We make the best selection of drives for you –we keep a check on your preferences and needs to provide you with the best drive.
Driver backups – we save pictures of your drivers in the PC for backups and restore.
Decreases problem related to the hardware –we follow one by one installation to reduce any chance of hardware problems.

UpDrivers drive through 1.5 million drivers in order to
Boost browsing
Great graphics
Luxurious audio
Reduce PC problems
Decrease crashing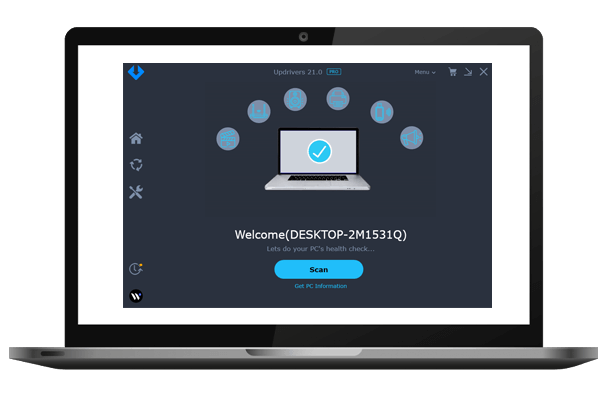 Decrease the chances of crashing
Never worry about it! UpDrivers does it's job. Scans and gives the best recommendations to reduce this risk.
Bugs &crashes
Printer problems
Issue of connectivity
Anxious mouse movement
Computer freezes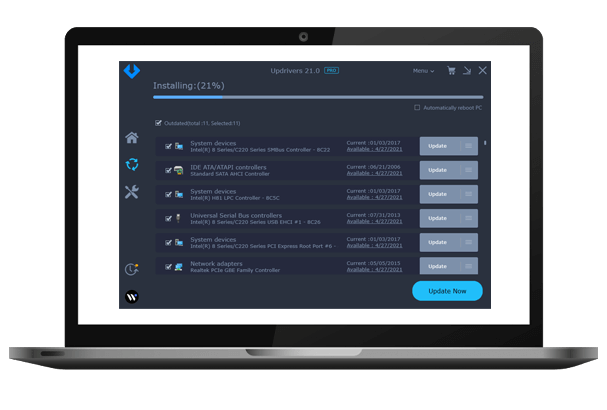 Boost browsing & downloads
Check that your PC can help you with:
Fixing wi-fi connections
Fix slow-connect
Increase browsing speed, downloading and streaming.
Make addition of new feature for performance improvement.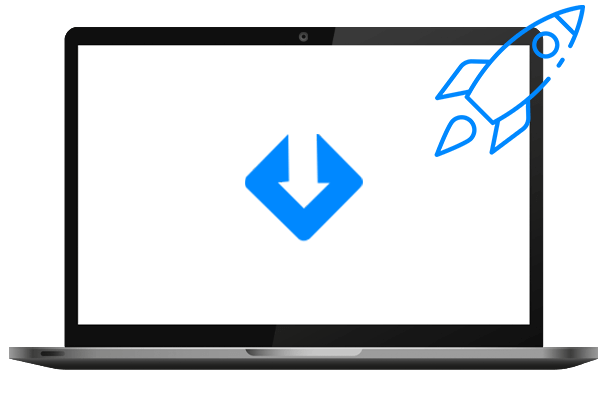 Huge database driver
One needs a huge database driver because of old versioned display adapter or lost sound card etc. It helps to increase the updates and performance of your computer. Each and every driver is from the manufacturing website that undergoes the tests for UpDrivers and Microsoft WHQL.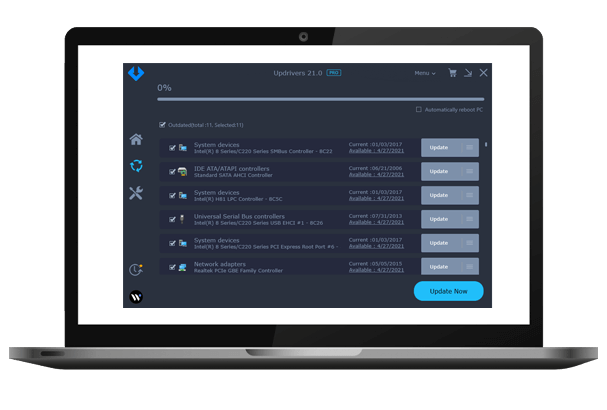 Quiker driver-update
Updriver is your friend who knows how to make you comfortable with your device. It makes efficient scanning and DIY installations. Everything with no time to waste, providing you the status of the drives. You can even make the auto-update activated for real time new updates.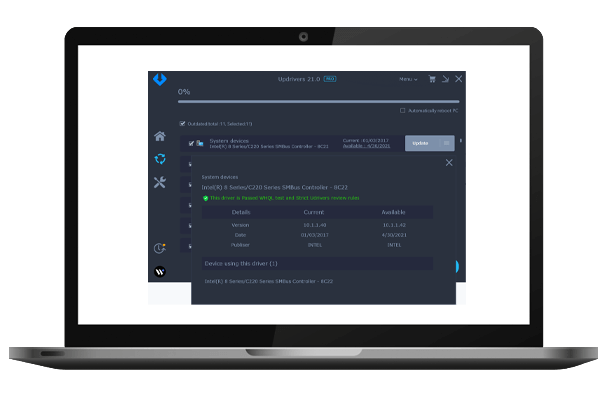 Where Have We Been Mentioned?
Some of the world's leading publications.








User-friendly engine & design
We made the most easy software -Updrive for you to have convenience. It scans and automatically makes real time driver update. Making sure to keep you with the latest version as always!.

Boost up video-playback
We make real time checks on the latest version of graphic drivers to give you the best experience.

Luxurious audio
Never have sound problems from now on. As we assure to keep you with the updated sound drive no matter you use it or not.

Solution for Issues of windows
Updrives brings you a solution to fix this kind of circumstances and many like such. Therefore just relax and chill out.
Latest Waredot Expert Advice
Click to check our blogs, academy and kb to stay up-to-date on current cyber-threats, security, privacy and get expert security tips.
More about technical world like how-to, tech tips, news, lifestyle and reviews […]
Know more about Waredot software and apps. Problems which can be fixed easily […]