Spyware loves eves dropping on your activities and checking out & gathering information in your computer. It works at the back end and gives a remote control to the developer. It is more harmful than the viruses. It doesn't have the ability to replicate but can take over your identity and your properties.
This is used by both the hackers and the policy maker –government to keep a watchful eye on you and serve their needs.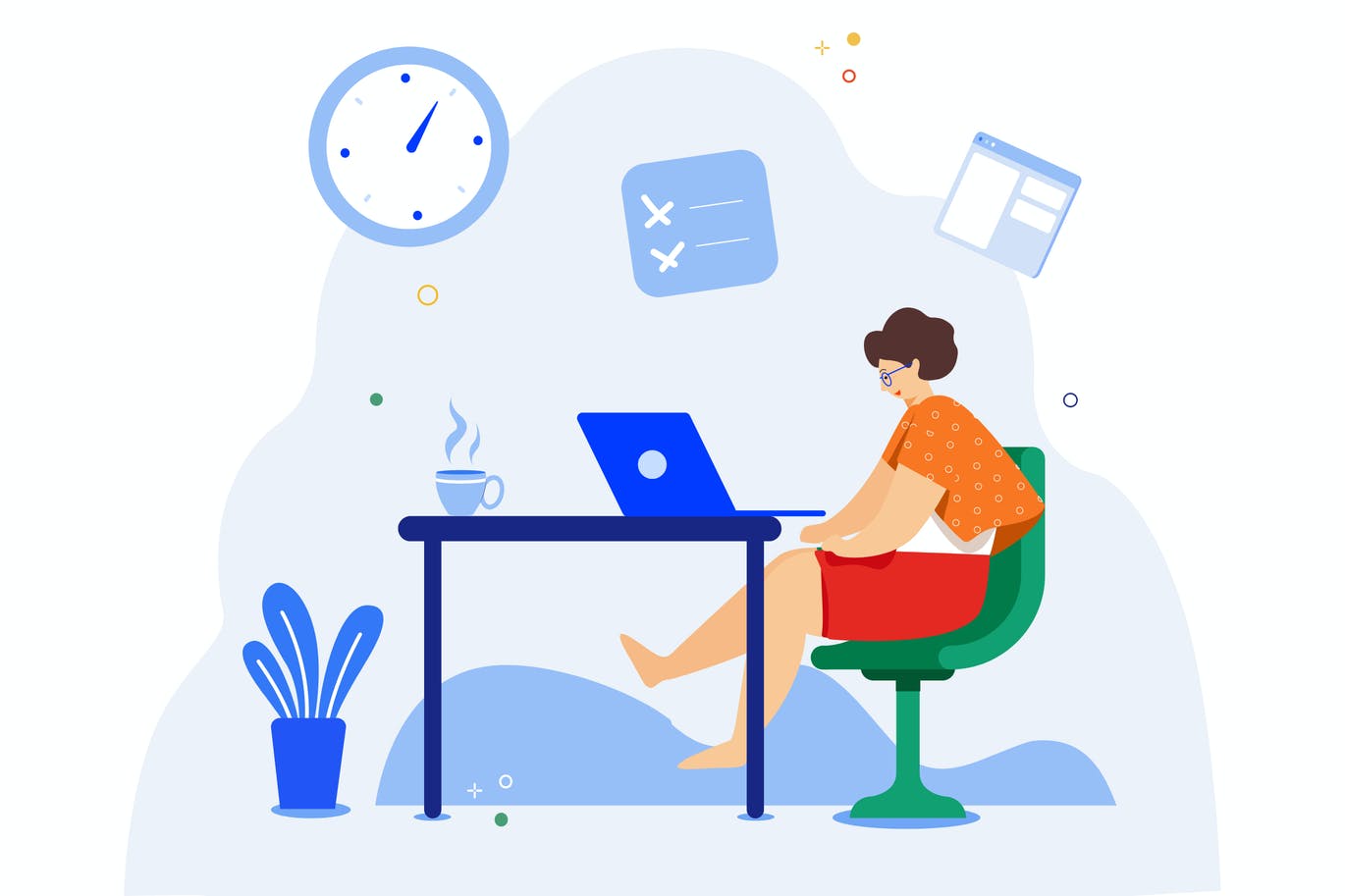 Hackers do so to get your essential password by recording all your keystrokes and remotely controlling the device to plate their feeds. While government uses advertisers to display more of ads and check your activities online.
Know more about the signs and alerts. Also check out the way to be safe and get rid of the spyware.
Types of spyware
There are many kinds of spyware like:
TrojanZlob: it spies and displays pop-ups on the screen which later mess up with your system.
Look2me: this kind of spyware make its work done on safe mode. When the user opens the computer it turns on the safe mode to do its work secretly.
Go keyboard: this kind of spyware are good at stealing information and are found in google play.
Finfisher: it is used by the government for making a check on online activities but unfortunately is also used by the cyber criminals.

Download Waredot Antivirus
Signs that shows a spyware attack
Lots of pop-ups displaying on your screen
The computer running slow
Any frequent downloads that is not done by you
Be alert and follow the preventions
do not press on pop up
do not visit websites that are not protected
do not download things from non-popular sites
do not click on unknown email attachments or links even on social media
be alert about the URL that is not wrongly spelled
use antivirus and ad blockers.
How to be safe & get rid of Spyware?
There are two ways to do so:
Follow the signs and be alert as discussed in the blog above.
Use a trustful antivirus software like Waredot Antivirus which is from a big company holding great reputation and efficiency. The software is good at guarding and inspecting the threats before it can affect your pc.
You can also download other softwares but keep a watchful eye and make sure that the software is not a malware itself.

Latest Waredot Expert Advice
Click to check our blogs, academy and kb to stay up-to-date on current cyber-threats, security, privacy and get expert security tips.
More about technical world like how-to, tech tips, news, lifestyle and reviews […]
Know more about Waredot software and apps. Problems which can be fixed easily […]