This ransomware is called Santa or a bad Santa because it tries to offer gifts to the user being a Santa clause. While at the back end the disguise file, may contain malware to infect your computer.
This Santa not only offers you a gift but also in addition tries to infect the nearby local servers as well. The meaning is it spreads the malware everywhere else.
The infection is expense bearing as it keeps a check on all your files and personal information and fetches everything that it desires. The Santa developer also asks the users to pay demands in order to decrypt the user files that the Santa has encrypted.
In short: This ransomware infect your device, encrypt the files and ask money to decrypt it, checks all your moves 24*7 and gets into your computer easily through unknown cards like a Christmas gifs in the Christmas time. It also moves from one server to another very easily and quickly.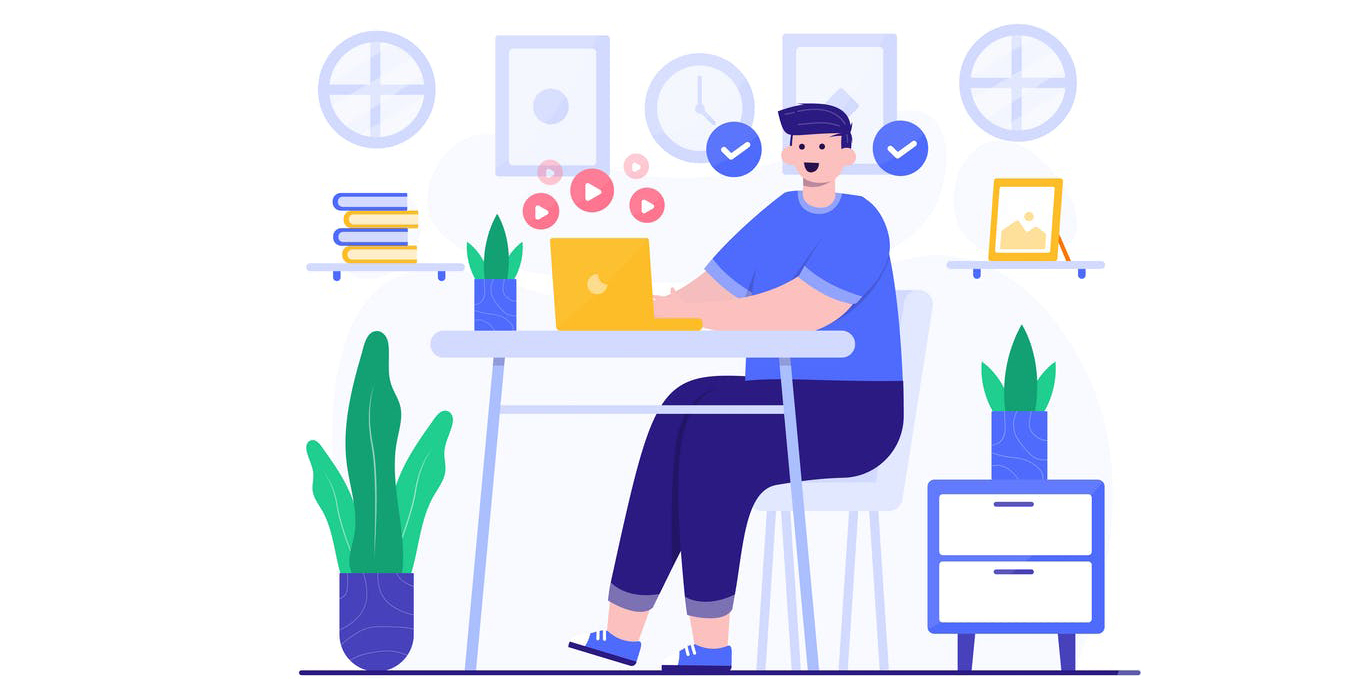 Read more to know how it spreads and when it's more active. Also find out how to be on safe side.
How Santa spreads to other pc?
Santa keeps on eyeing on all the contacts and information one is carrying in his/her system. After it gets through the contacts, it sends same messages and links to your contact people. Once the people visit the links they too get infected with the viruses.
Which time of the year the Santa infects a lot?
The Santa gets awesome opportunity and becomes more active during the end of a year. Where people usually look for gifs or small messages to send to their loved ones or business personals to wish them. Here the chances are more and Santa comes up in greetings to offer malwares in return to the users.
It is adviced not to open such links or greeting.
How to prevent attack by Santa ransomware?
Some prevention methods to undertake for reducing chances of being affected by Santa.
Download an antivirus
The anitivirus can be very effective for shielding your data from being theft. Antivirus too comes up in disguise so be sure to download from a trustful and respectful company. Waredot offers an awesome antivirus named Waredot Antivirus which can be your friend and a savior for guarding all your data.

You can even go for some other antiviruses but make sure it is as good as and trustworthy like Waredot.