Computer viruses are havoc, they are the most annoying malwares that can make your life frustrating. Viruses spread like a cyclone by reproducing itself and resulting in threats like:
Disturbing the computer speed
File destruction or corruption
Theft to the user's personal information, passwords, credit card details etc.
Infect the whole network of devices & can move from one computer to another.
File hijacking and making it encrypted to make demands.
One can keep oneself protected from these cyber threats by reading more about it below.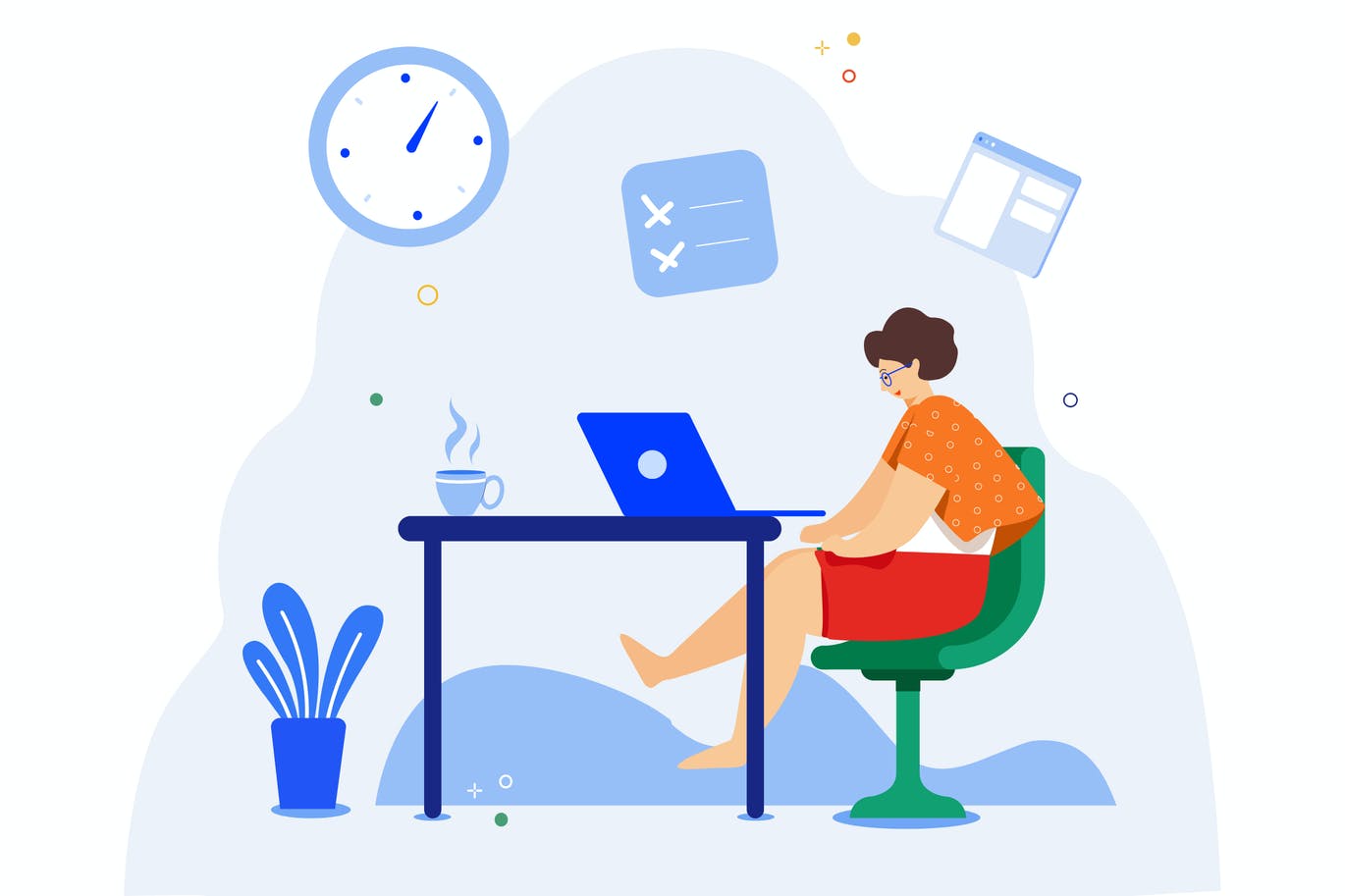 Can the viruses spread? How?
Yes the viruses can spread rapidly through various ways listed below:
Emails
Some harmful email bears unwanted attachments which when opened can lead to a spread of viruses. The body of the email can also be infected so always open the trusted emails.
Chats
Some unknown chats may include links that can be infected and can cause a virus attack.
It spreads more on social media, as people are more likely to open links to fix their curiosity.
Sharing of files
At times sharing of file on platforms like google drive or dropbox etc. can lead to a download of unwanted guest viruses that the file may contain. So be careful.
Downloading software
Fake software can also spread the virus on your computer therefore always go for trusted software for making any kind of downloads for feeding your need.
Especially antivirus softwares are more infected so choose wisely.
You can even go for Waredot Antivirus in case of your need or any other trusted software.
How can one prevent from being infected from the virus attack?
There are two ways of protecting oneself from the virus attack
Using an antivirus software application
There is always risk in everything that we do in our daily life so keeping an antivirus for protection is a smart move.
The antivirus which are available for free on the internet are not always good as it seems because many such software includes a virus in the form of an effective application so it is adviced to be careful.
Waredot brings you a free as well as a paid Waredot Antivirus software that can bring you all the safety that you deserve. So in case if you are looking for any of the antivirus you can download it. It also provides support from the professional technicians in case of your needs.
There are other softwares in the market too, you may even go for them but make sure to download it from a reputed company like Waredot.
By being alert
Firstly some common sense and by being alert, you can prevent virus attack.
Do not open unknown email
Do not open any link in the mail or chat which is not known.
Do not believe in all the prompts claiming that your computer is infected.
Do not make macros enabling in the Microsoft-office as it may contain virus.
Best way to remove virus from infected computer
If your computer slows down or act abnormal displaying several pop-ups or if the compute work of its own then it's sure that your pc is infected. Hence there is a best way to remove virus by just few clicks.
You can download Waredot Antivirus software to make ease in your life and get rid of unwanted virus as your guest. The application is super simple to use and brings a joy to your life by disappearing all your problems. The technicians are very professional and gives the appropriate suggestions and solutions for clearing your difficulties. There is a 24*7 support where you can choose between talking or chatting.