Why is my computer so slow?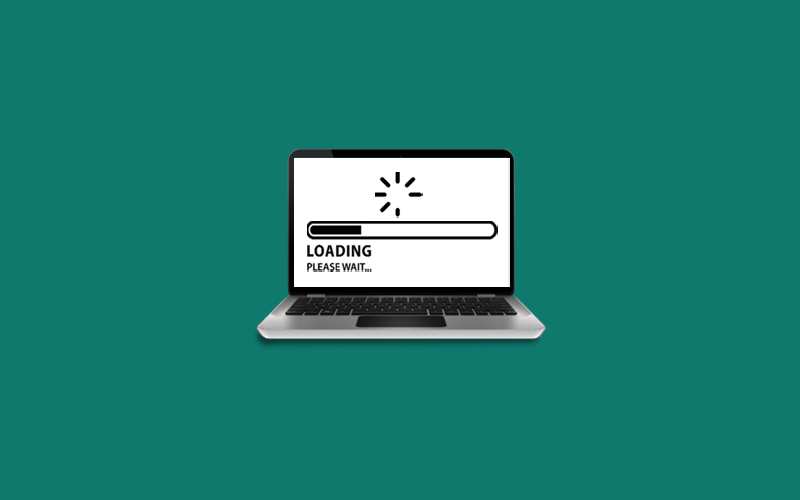 Wondering "why is my computer so slow?" Running too many programs altogether can be one of the causes of this issue, making your life troublesome and too slow.
Other reasons that slows down your computer are:
Running out of space -HDD/SSD or RAM(random access memory)
Fragmented or old hard-drive
Driver updates, malware/virus attack
Visual features or special-effects
Large amount of startup programs
.Read the ways below to know more in detail about what are the reasons & how to get a solution.
Remedies for – why is my computer so slow
Computer needs to be restarted
When you try to restart your computer, it boost up the speed by fixing the bugs, program updates, stops the background apps etc.
Windows need to be reinstalled
This works well but remember to keep your import files and documents in the backup.
Hard drive cleaning
The computer gets slow down due to memory full issue in the hard drive and hence it needs to be cleaned. Remember to keep a space up to 500mb available all the time.
You can clean the recycle bin,
delete unneeded programs,
downloads folder must be cleaned
files which are temporary in nature must be deleted. This must be done carefully and hence some good applications must be used.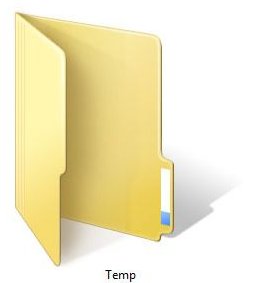 Steps to delete temp files: Open or press windows button or hit the start>type "%temp%">press enter>delete the files found.
Delete the caches and all the saved cookies on the browsing sites.
Stop all the programs working at the background
Startup programs must be disabled.
Check for malware attacks or virus attack
Update system
Do you wonder "why is my internet so slow"? There might be several issues that lead to slow down of the internet. Some of the listed reasons are:
Router/ modem problems
Problems related to wifi or strength of cable line signal
DNS server slow down and.