Welcome to Waredot Store
Store Waredot solutions and products.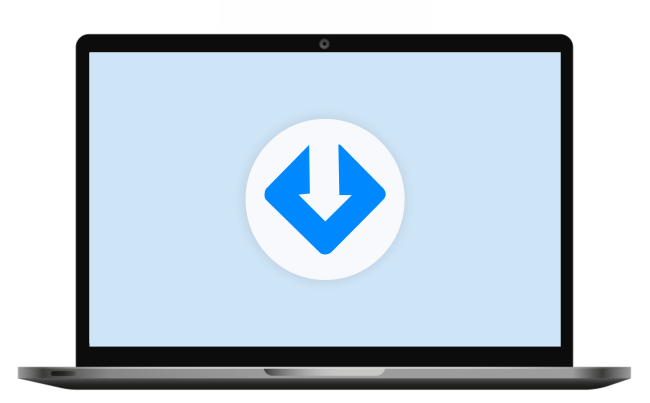 Updrivers
Updrivers - DIY update drivers. Now make all the drivers to the latest...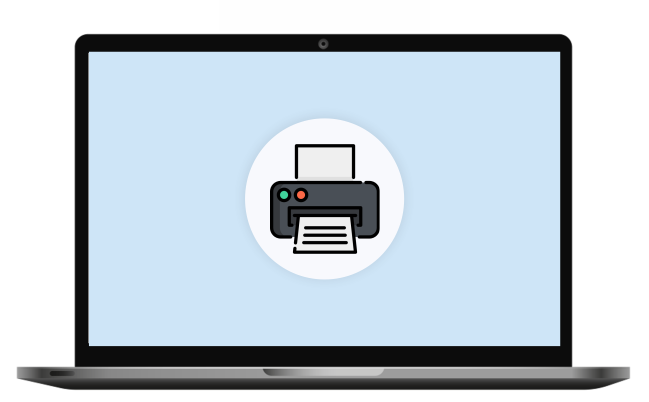 Scandie
Giving you the power of efficacious portable scanning, editing, uniting....
Where Have We Been Mentioned?
Some of the world's leading publications.








Latest Waredot Expert Advice
Click to check our blogs, academy and kb to stay up-to-date on current cyber-threats, security, privacy and get expert security tips.
More about technical world like how-to, tech tips, news, lifestyle and reviews […]
Know more about Waredot software and apps. Problems which can be fixed easily […]