Welcome to Waredot Store
Store Waredot solutions and products.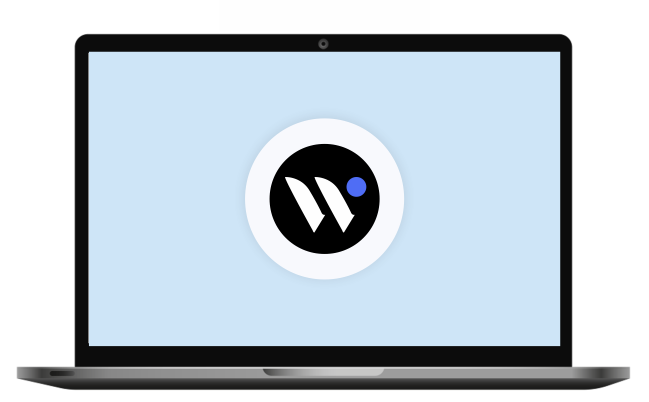 Waredot Antivirus
With Waredot Antivirus –Resolve all the problematic area with the RESOLVE button. Now get advice and guidance to solve problems because it's more than an Antivirus!.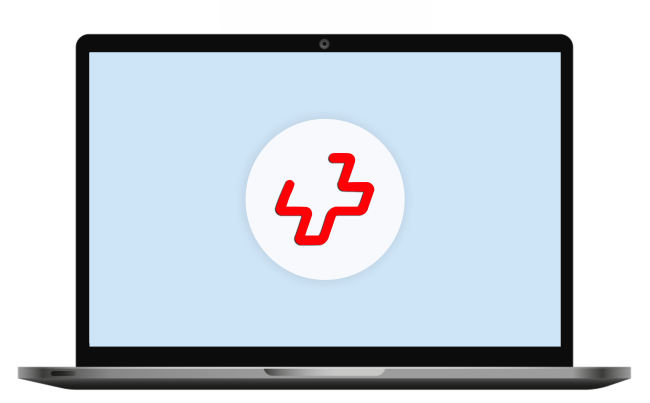 RescueData
RescueData cares about you! It is a self-sufficient data recovery tool that helps you to recovery any type of data in 3 steps. RescueData – Unlimited Files Recovery for Windows PC.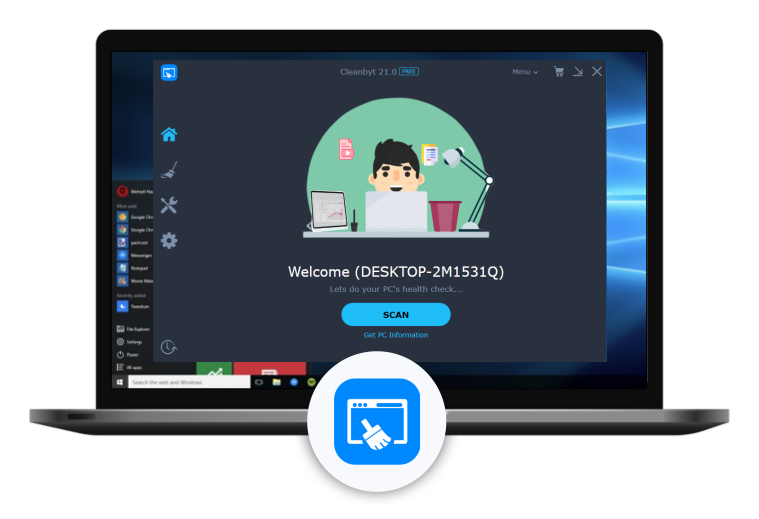 Cleanbyt
Cleanbyt offers one or more than one scanning of your system, browser, hard-drive etc. You can select as per your convenience and time and remove the useless, to access the best possible PC condition.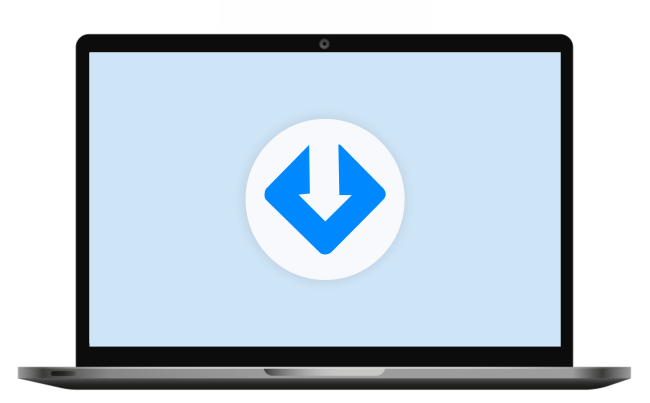 Updrivers
Updrivers - DIY update drivers. Now make all the drivers to the latest version to speed up your computer by JUST DIY.
Where Have We Been Mentioned?
Some of the world's leading publications.








Latest Waredot Expert Advice
Click to check our blogs, academy and kb to stay up-to-date on current cyber-threats, security, privacy and get expert security tips.
More about technical world like how-to, tech tips, news, lifestyle and reviews […]
Know more about Waredot software and apps. Problems which can be fixed easily […]