Welcome Readers! This Waredot press page will help you to know about us better than any other source.
Waredot is a leading global network that uses technology to makes life easier. Waredot offers effective and reliable data care software products. Our data care software products are known for their incredible ease, creativity, and value with realistic features that meet both niche and large user needs.
We love technology
and why not!
We believe the drastic advances in the world of technology have undoubtedly made life more comfortable and enjoyable. We have enormous technological blessings such as software programs and products that are used to increase, maintain or improve the functional capabilities of a person with disabilities.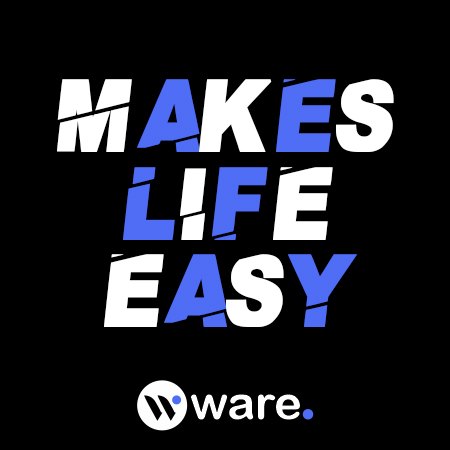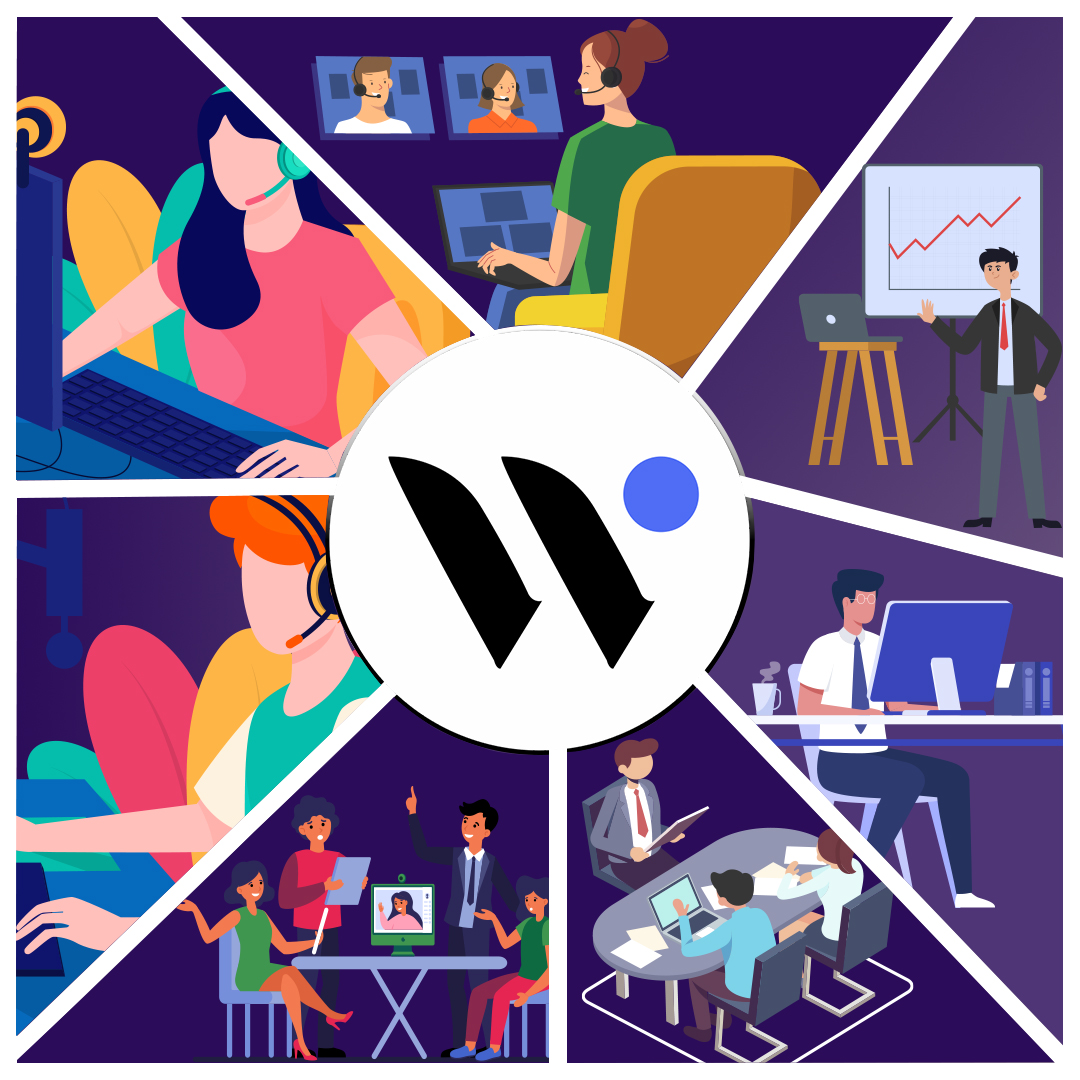 Our vision "Makes Life Easy"
shows our dedication to making life easier for our customers and to make the world more convenient. It is our promise to bring innovative technologies and services to our customers and society that will provide differentiated value.
Waredot Journey Highlights
2019

Waredot was founded with a vision "Makes Life Easy".

Oct 2020

RescueData lunched.

July 2021

Scandie Lunched.

April 2021

UpDrivers Lunched.
Waredot Product Media Kits
Kit includes a details about the software and a complete
set of product graphics.
Contact us
Happy to assist you with any queries. Email at: pr@waredot.com
Technologies and the COVID-19 pandemic
Within the pandemic recovering society, online market or online shopping is considered safer than the offline market or shopping. After all, under the online market people are at distant places and social distancing is maintained. Only when the delivery boy comes, we should have to be careful and maintain social distancing. While going outside and going shop to shop for buying goods is really not safe. Here, we should notice that technology makes our life more easy and safe as well.
But still, people who have not adequate knowledge about technology are going outside for the shopping and other stuff, which is really safe. So we should understand that being technologically handicapped is really affecting our pandemic recovering society.
Makes Life Easy!
Technology helps us in many ways to make our journey more convenient. Actually, we are surrounded by technology, in-home, office, school, and other places we visit. So basically it's really not difficult to get a hold of the technology. Technology is for the people, people not for the technology.
So this is the fact people should understand they have the capability to use technology in their own way to ease your life. It meant to make your life easier not complex. via Type a message
It signifies the start of Waredot but also that we have much more to go.