Waredot Performance
Computer performance enlarges User productivity
A fast working computer is a blessing. It boosts the user productivity by saving time and making them more focused and effortless. Hence we have created the best software to save your effort and boost your speed with enhanced computer performance.
Scandie
Many activities through one software.
Scandie is a collection of various features and tools that makes the user's work efficient. It helps in focusing, sharing of documents by email, editing and merging different downloads, scanning the files and converting them to pdfs, storing and removing various documents and printing through any of the printers that the user wants. Thus making it super cool for one go for all the work.
Learn more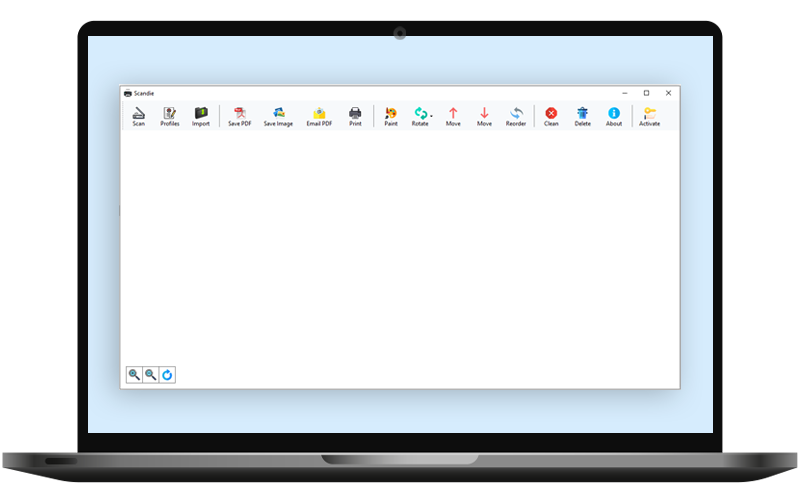 Updrivers
Update to the latest version.
Outdated application and software make your pc moderate and attracts various of threat and problem. Therefore a continuous update of application to the latest version is what that keeps your documents safe without facing the issues of running out of ram, space, hard drives, system crashing, background program and cyber-attacks. Updrivers provides automatic scanning in real time with the best Microsoft WHQL testing for the software before recommendation for the installation.
Learn more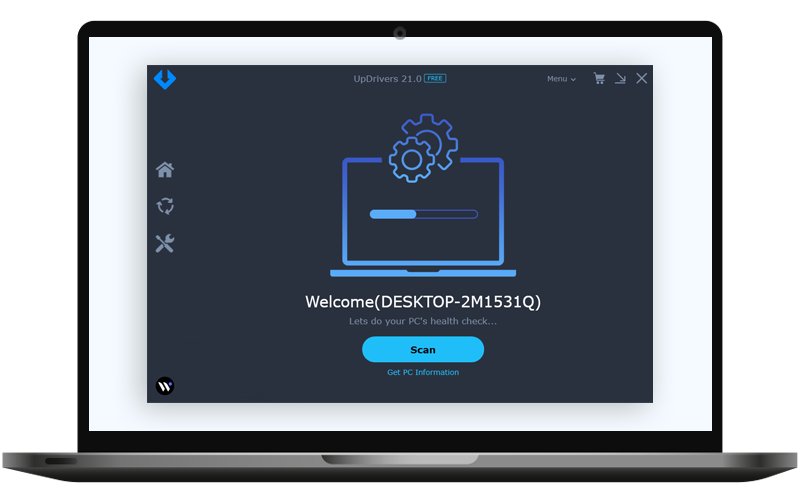 Where Have We Been Mentioned?
Some of the world's leading publications.








Latest Waredot Expert Advice
Click to check our blogs, academy and kb to stay up-to-date on current cyber-threats, security, privacy and get expert security tips.
More about technical world like how-to, tech tips, news, lifestyle and reviews […]
Know more about Waredot software and apps. Problems which can be fixed easily […]