Cleanbyt 21.0
Now dust out the problems out of your PC, accelerate your speed, custom-clean, disk analyze and many more with safety & privacy protection.
$39.95*

its for yearly plan.
Subscribe Now
Download Free Trial
Available on: Windows 10, 8, 8.1, 7 and XP
Plus applicable sales tax or vat.
See subscription details below.*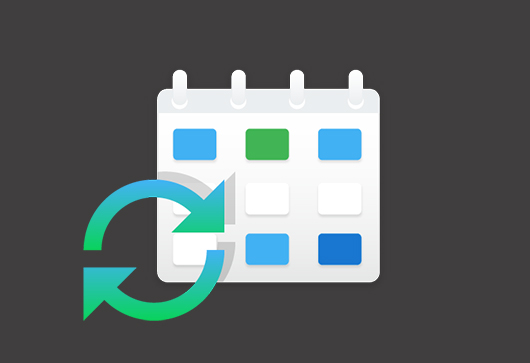 Automatic software updates
Knowing the risk of outdated software that can stand to be a risk bearer for your PC, Cleanbyt comes up with the feature of automatic updates that can take place in the background, without interrupting your work.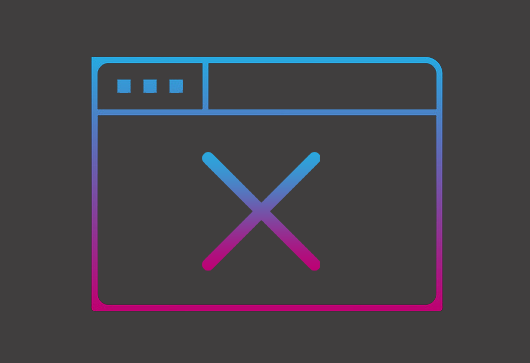 Stable your PC with less crashes & errors
Cleanbyt works to make your PC stable by cleaning all the errors and setting in the registry that can result in crashes.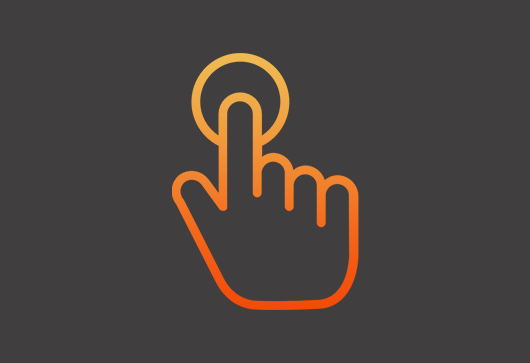 Multi option display
Make one or multiple scanning for -hard-drive, system, browser etc. Then clean as per your convenience to boost up your PC.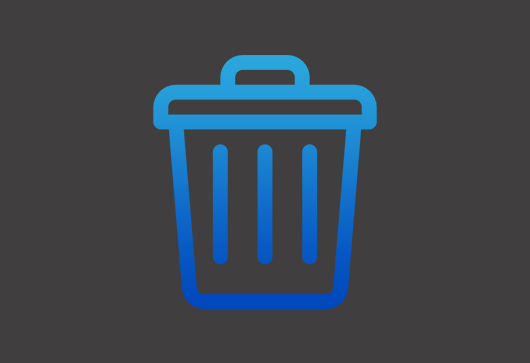 Uninstall the unused applications
With simple & easy 2 steps, you can remove the unused application from your pc with Cleanbyt very easily.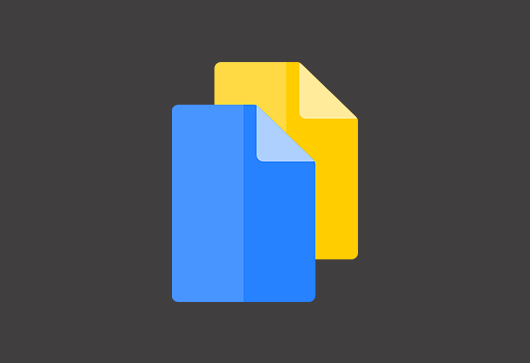 Duplicate file deletion
This feature of Cleanbyt helps you to locate all the location of the duplicate files. You can keep one and delete all the rest to make space in your PC.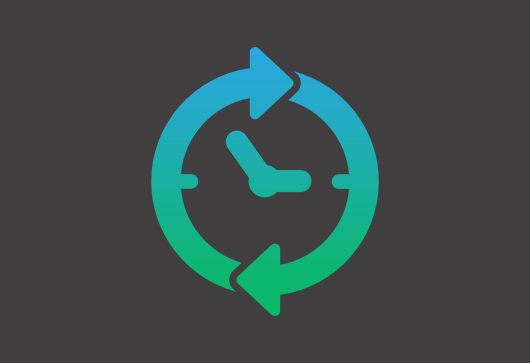 System restoration
Any item in the system restore is listed and displayed to you. You can remove or may not remove it with Cleanbyt.
Cleanbyt is an army of solutions that accelerates your pc's speed by cleaning all the unwanted files, software, applications
Making it smoother for working and have a wonderful access. Cleanbyt knows the importance of software update and never delays in updating them, thereby reducing all kinds of risk that it may carry. The feature works automatically at the background without creating any kind of interruption or delay in your work.
Cleanbyt offers one or more than one scanning of your system, browser, hard-drive etc. You can select as per your convenience and time and remove the useless, to access the best possible PC condition.

Accelerate your PC speed
With time your PC assembles all the files which is not in use, making it slower and slower. Cleanbyt instantly works on your device to remove such unused files to give you a boosted computer for your accelerated work.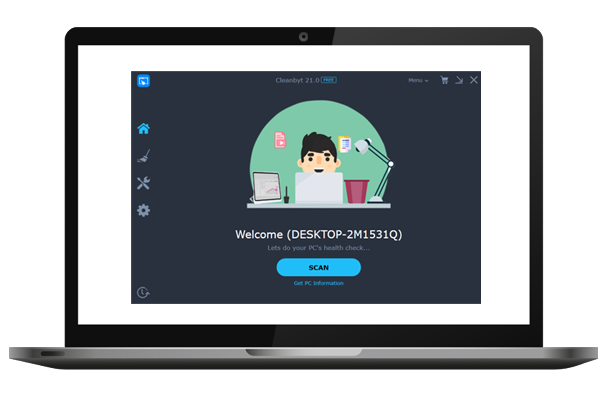 Privacy while browsing
The cookies and your search history is your personal confidential browsing. These are tracked by the advertisers and various websites. Cleanbyt deletes all your search activities and cookies to keep everything confidential.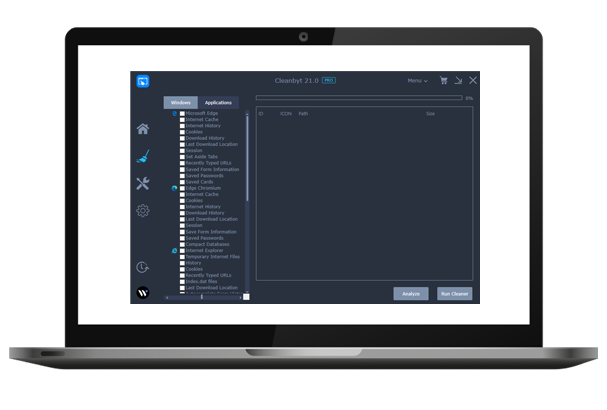 Accelerate the startup
Programs that work automatically in the background usually slows down your PC. With Cleanbyt you can have the programs shut down when not in your use. It helps you to accelerate your computer when started.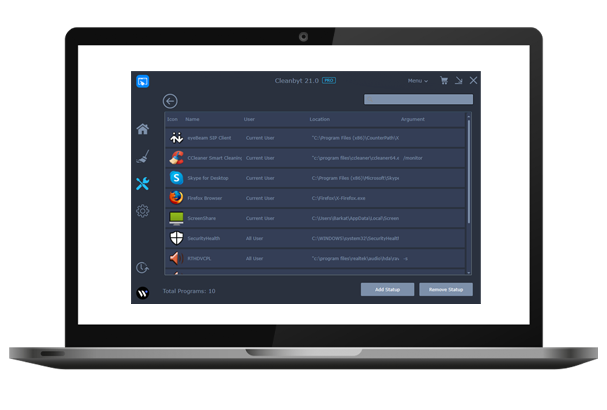 Customize scanning & deletion
With Cleanbyt you can make customize deletion by selecting & scanning any type of or universal data of your choice. Example: You can scan the browser, check on the list of cookies & history and delete them accordingly.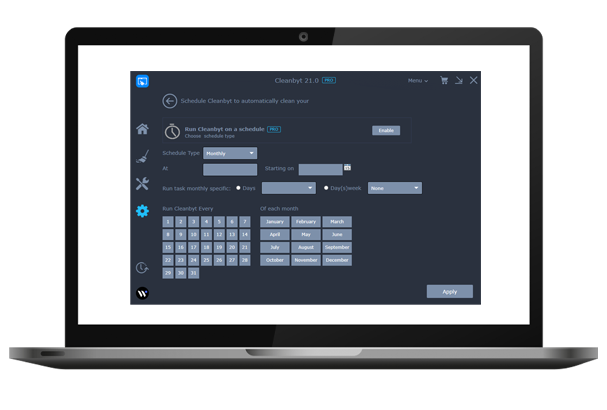 Disk file analysis
This feature allows you to analyze the disk, that is scanning of the disk. It'll flourish you all the software, application list with their size and memory consumption. And also with the option to uninstall it to free up space.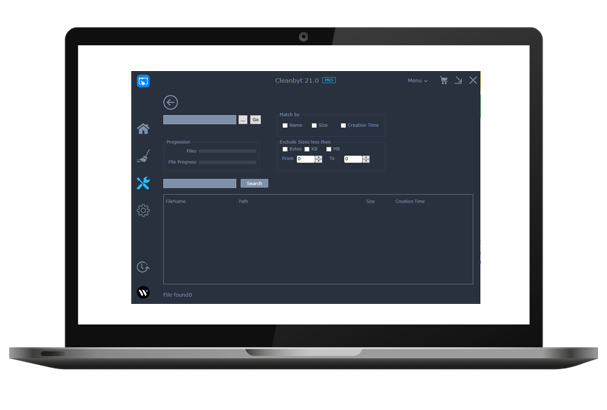 Where Have We Been Mentioned?
Some of the world's leading publications.








FAQ
Didn't got answer for your question? Contact Us
Why is my computer running slow?
How can I fix slow computer?
You don't have to resort to a brand new computer or hardware. There's a lot you can do before reaching this stage. Cleanbyt can help you understand what things really slow down your computer and how to solve them.
How do I check performance issues in Windows 10?
Changes in the performance of Windows can creep up on you suddenly until you start noticing there's a difference. Cleanbyt has some great features that can help you diagnose and resolve performance issues.
How do I make my Windows faster?
Windows, especially Windows 10, is equipped with tools and features to help boost your computer speed. Cleanbyt takes PC maintenance a step further by helping with issues like full hard drives, junk files, and rarely used apps that slow down system startup.
How can I speed up my PC?
A PC's speed partly depends on hardware, specifically its central-processing unit (CPU), random-access memory and so on, but did you know that you can also easily speed it up by doing things like cleaning junk files and optimizing storage?.
Cleanbyt is a masterpiece that offers solutions for making your phone speed up and solve the issue of space on your device. The developer has made the app to delight the user with the best optimizer that is
Easy to use.
Works quickly with simple and few clicks.
Make enough space to boost acceleration.
To extract the best out of the device you are using.
No Ads.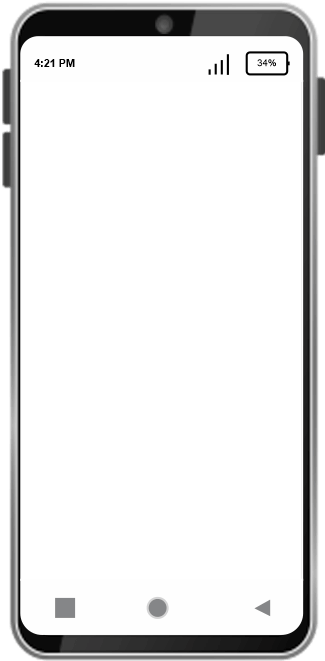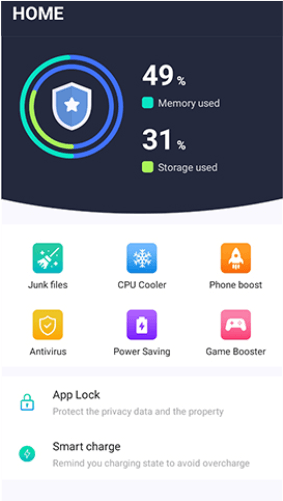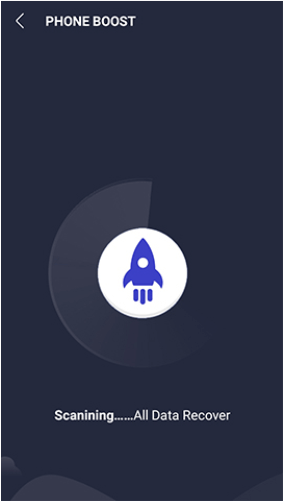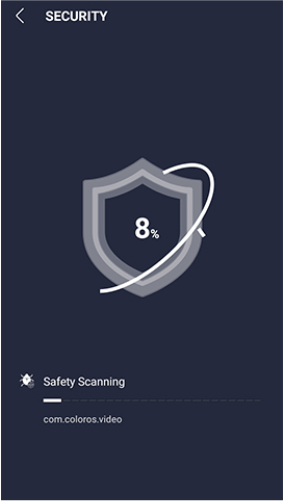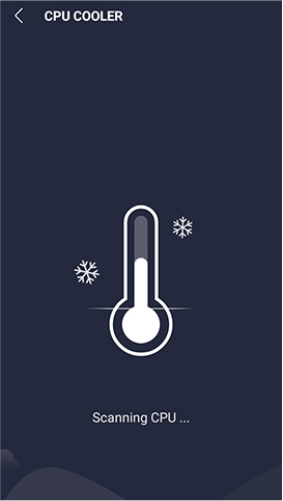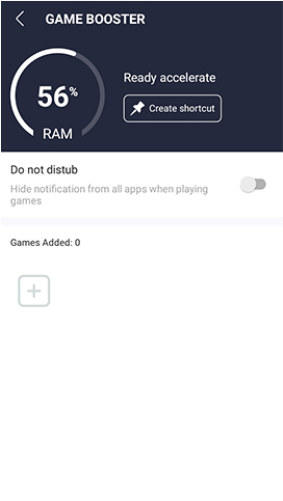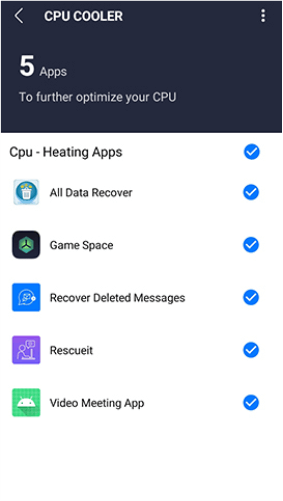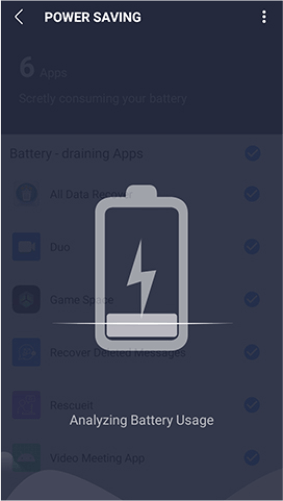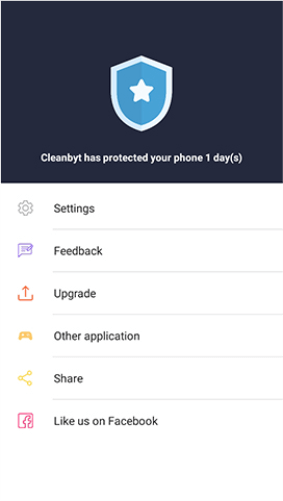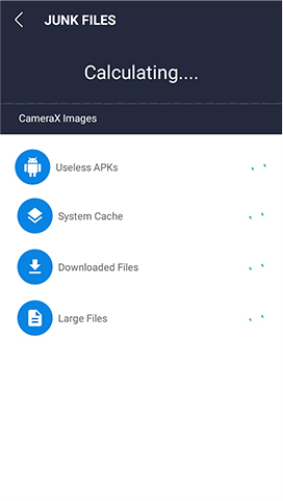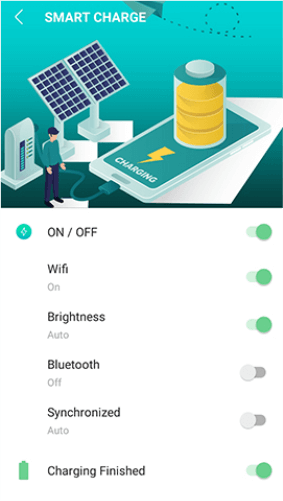 Get the app
Accelerate the speed of your phone by making space on your device, with the world's most trusted app Cleanbyt by Waredot.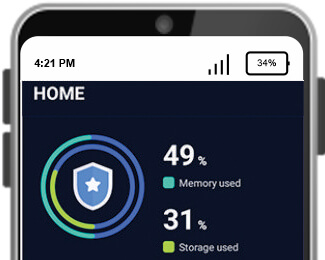 Latest Waredot Expert Advice
Click to check our blogs, academy and kb to stay up-to-date on current cyber-threats, security, privacy and get expert security tips.
More about technical world like how-to, tech tips, news, lifestyle and reviews […]
Know more about Waredot software and apps. Problems which can be fixed easily […]